Family to get their own reality show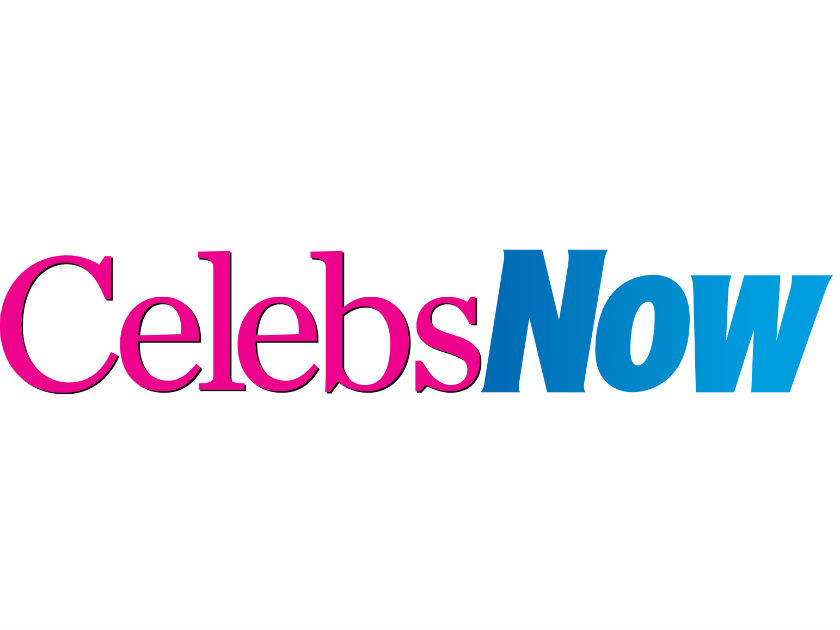 Watch out Ozzy, here comes David. For now it seems the Beckhams are planning on appearing in their own version of The Osbournes.
Living With The Beckhams will follow the couple as they adjust to life in the US and the programme will be based around the format of Sharon and Ozzy's hit reality show.
The series is part of a plan to make Victoria, 32, and David, 31, household names before their move to LA in the summer.
A source tells People magazine: 'At the moment, neither David nor Victoria are very famous in the States, but starring in their own show on one of America's biggest channels would catapult them to instant stardom.'
Let's hope they don't give David a speaking part…