Anyone fancy shacking up in the Beckham's mansion?!
Whats the second best thing after being an actual real life part of David and Victoria Beckham's brood?! Living in their six bedroom and nine bathroom family home, of course!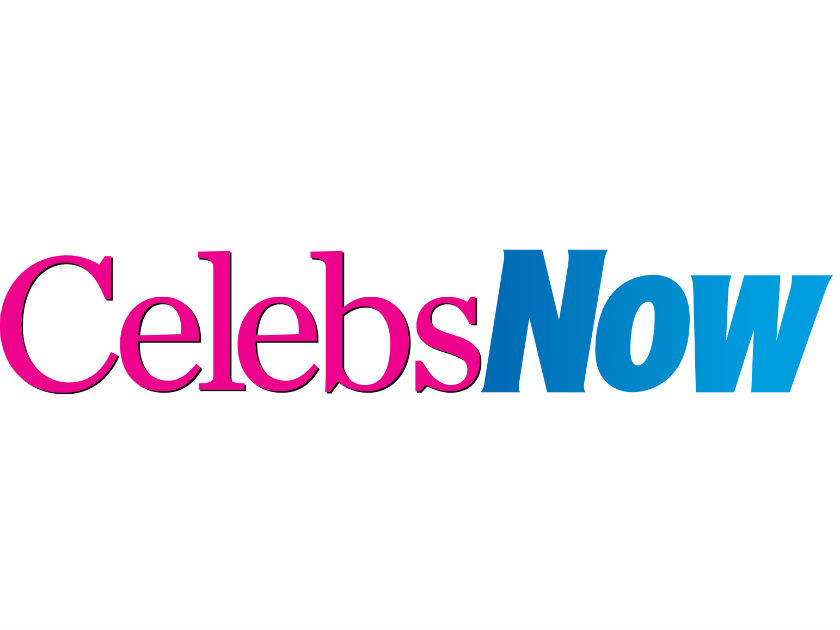 And guess what?! For those who have been dreaming of becoming a Beckham home owner – the time is nigh for one lucky buyer!
More: Fans 'crack up' at Victoria Beckham as she gets 'a bit too rampant' in latest Instagram post
According to a recent report published by TMZ, David and Vics popped their lavish Beverly Hills family home of eleven years onto the market, retailing at a cool $33.1m (thats £25 million in English Sterling, just FYI).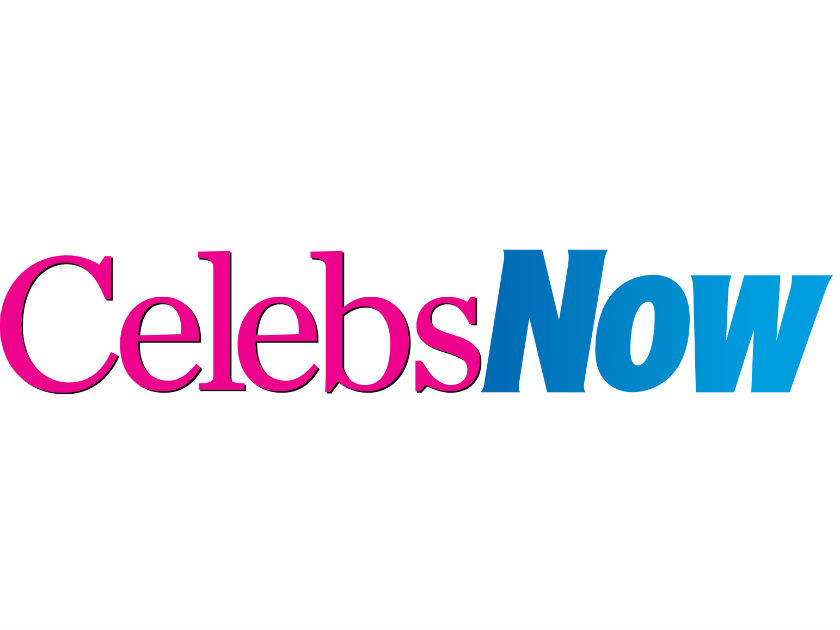 This makes it $11 million more than the original asking price for the pad, which is believed to have been $22 million back in 2007.
Practically pocket money!
The Beckham's have allegedly passed over the keys to the new owner of the 13,000 square foot estate, which boasts a humble six bedrooms, nine bathrooms, a pool, a library, a media and music room.
Talk about working from home, you'd never have to leave again!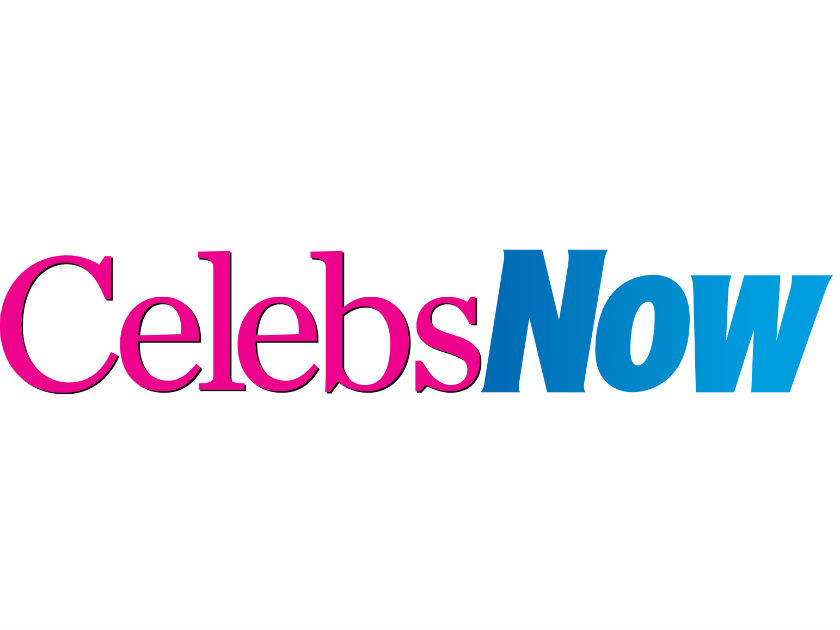 The family of six resided in the Hills during 43-year-old David's footie stint with Los Angeles Galaxy, with the Beckham kids Brooklyn, 19, Romeo, 16, Cruz, 13 and Harper, 7, all attending school in LA.
Since 2013, the home has served as more of a holiday spot than a permanent residence however – with the family spending summers in the hills after the children enrolled in UK schools.
However, the Beckham's now spend the majority of their time back in their home stomping ground of London – meaning the Los Angeles property isn't regularly needed.
Speaking of her time in LA, Victoria told The Metro: 'It feels like a second home, I miss it here. We're a very outdoorsy family, so I'd say what we miss most is being able to get out into the hills and hike.'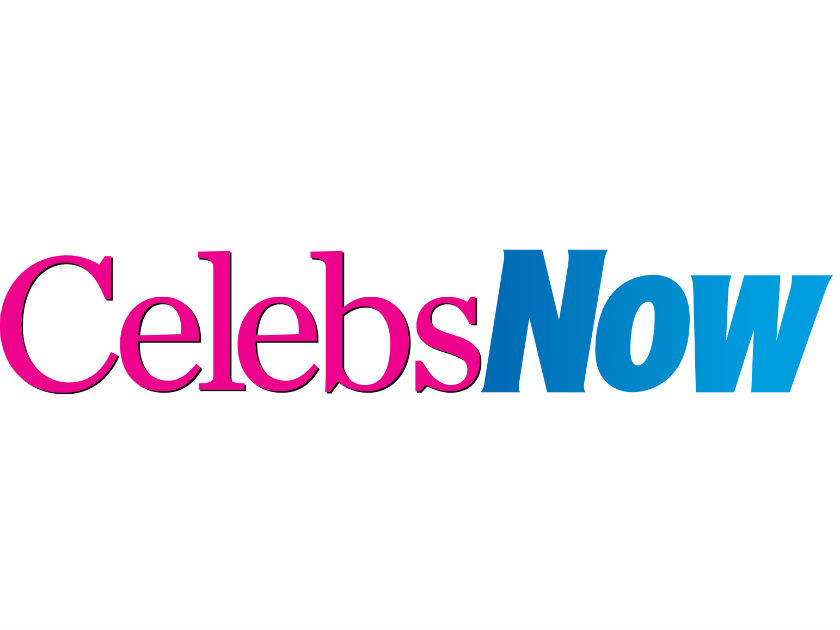 This isn't the first massive property decision the Beckham's are believed to have recently made, as 44-year-old Victoria's hubby is believed to have signed on the dotted line for his very own pub!
According to a recent bout of reports, David and his celeb pal Guy Ritchie have forked out £3 million for their own old mans boozer – setting up shop at The Walmer Castle pub in Notting Hill.
With plans for a Soho House-style renovation, we can rest assured the co-landlords aren't about to open the next big Wetherspoons. Hopefully they're not too posh for onion rings, however…
The Beckham empire, taking over the world one pub at a time.