Nothing will break the Beckham bond, that's for sure.
Brooklyn Beckham hasn't had the best fortnight. First he ended up with his arm in a sling after a nasty injury (we blame the skateboard) and then he's accused of cheating on girlfriend Chloe Moretz after he was pictures kissing playboy model Lexi Wood.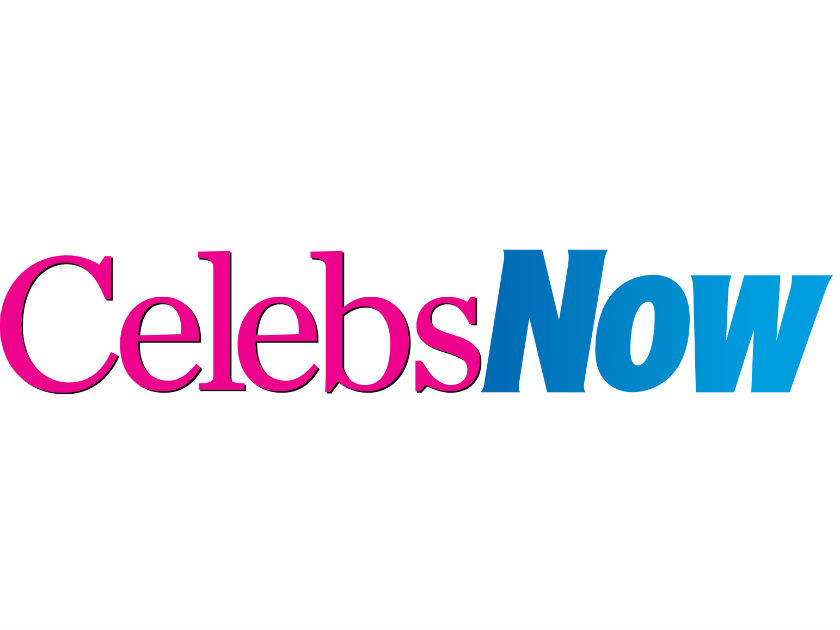 Doh.
But thankfully, he's got his fabulous mum and dad to keep him up-beat.
Following the hate he was getting from Chloe's fans Victoria and David cocooned him in love with the rest of their family
Taking to social media mum Victoria, 43, posted a snap of Brooklyn with her other two sons Cruz and Romeo captioning the shot, 'Love my boys so much.'
David, 42, was soon to follow with a cute father-and-son snap as they enjoyed a family meal at a steak house.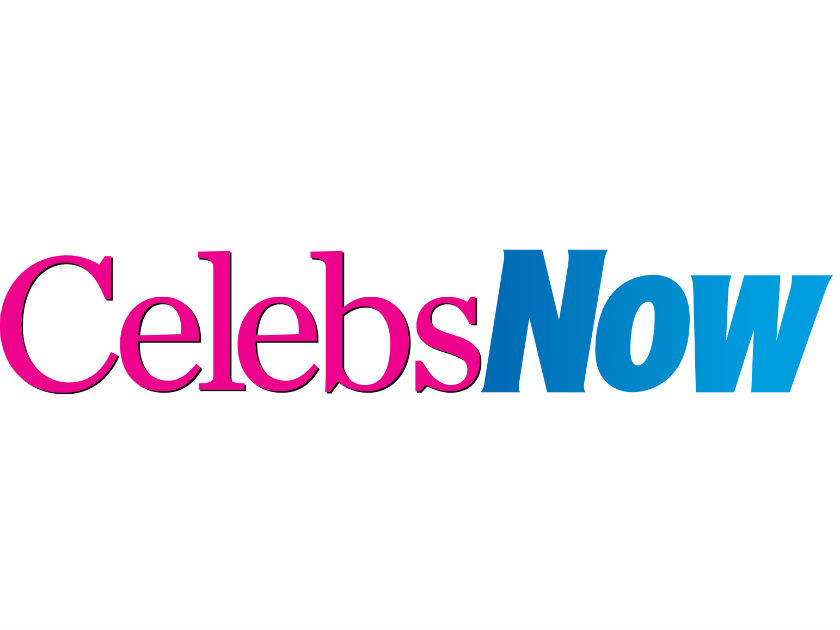 'Lotta love in this picture,' he wrote. Aww, how sweet.
19-year-old Brooklyn's had a bit of a rollercoaster ride over the past two days.
When pictures emerged of him kissing model Lexi Wood, people were like 'What?' because he has seemed super loved-up with on-of girlfriend Chloe just a month earlier.
SEE HARPER BECKHAM'S ADORABLE MAKE-OVER ON MUM VICTORIA 
There had been talk amongst fans that the pair had called it quits again but nothing was concrete. Then came the kiss with Lexi, and then, of course, Brooklyn got tarnished with the 'cheat' brush.
Taking to her Instagram story, 21-year old Chloe then shared a screenshot of her phone, as she listened to Cardi B's new single, Be Careful. The track – taken off the rapper's debut album, Invasion Of Privacy – hints at her fiancé, Offset, being unfaithful.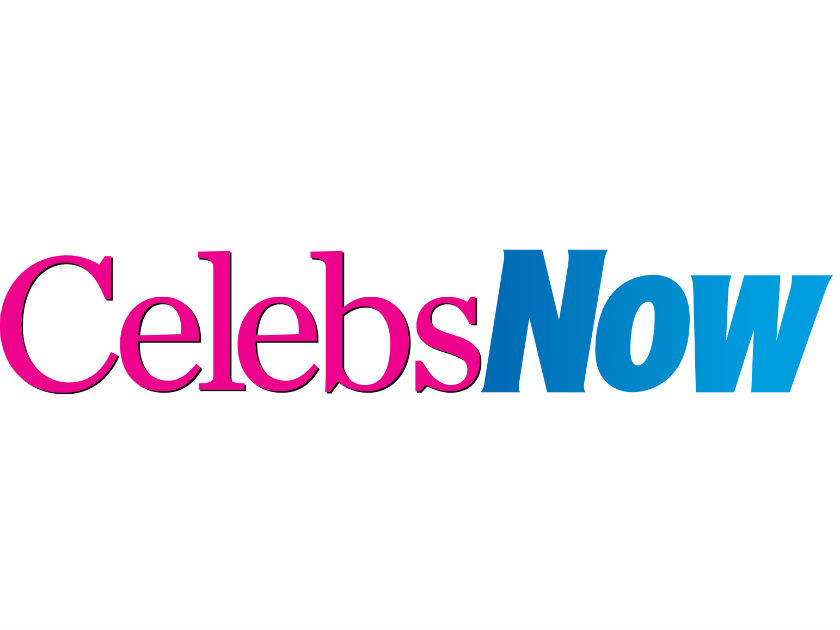 Brooklyn kept quiet for a few hours but then liked a post on an Instagram fan page which read 'Chloe's fans are attacking Brooklyn Beckham,' accompanied by a shot of Brooklyn crying as a child with mother Victoria.
While there's no evidence that Brooklyn cheated on Chloe – the poor lad hasn't escaped the trolling.
We wonder if his new romance with Lexi will manage to ride the storm?
We'll keep you posted.