The 2014 X Factor winner split ways from Syco after his second single failed to chart
Though winning The X Factor has the power to propel some into super stardom (hey, Little Mix!), it's also known that not everyone is fortunate enough to reach such heights of chart success.
Spare a thought, then, for Ben Haenow. Despite winning the ITV talent show in 2014, he has been dropped from his contract with Syco after the second single from his debut album failed to chart – just 13 months after his win. Ouch.
Though he announced this to fans in January, Ben has now opened up about the split – and, understandably, it was a tough blow to face.
'We broke up! I can't sugarcoat it, it wasn't what I wanted,' the former van driver revealed this week, opening up to press for the first time since.
More: X Factor's Louisa Johnson has lowest charting winner's debut in history 
Read: More Celebrity News  
When he first announced the split in January, he implied to fans that it was a mutual decision, tweeting: 'discussions with the Syco team we both felt it was the right time to move on'.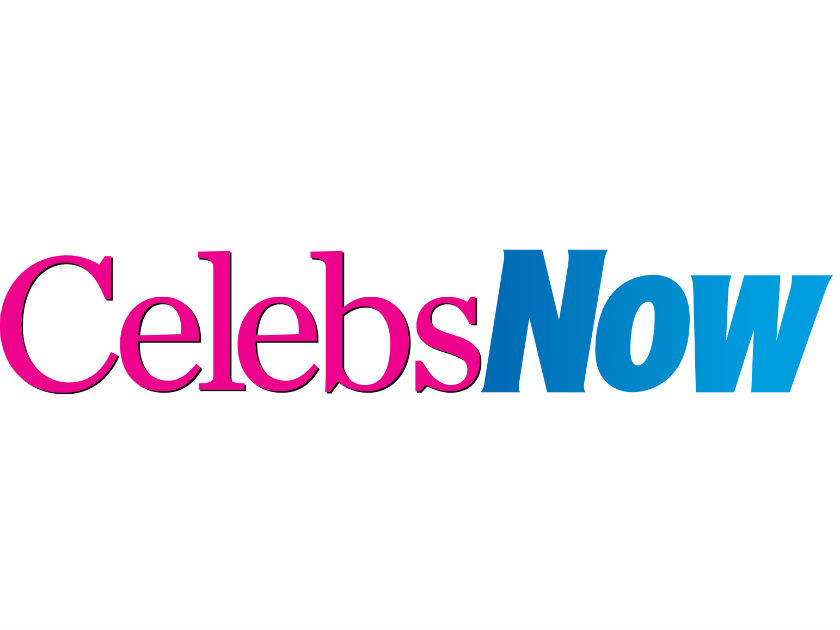 However, in his conversation with Croydon Advertiser, he's admitted that it was much more their call, due 'they are a huge label and it's a numbers game for them'.
Though his first album single, Second Hand Heart, peaked at number 21, the follow-up, Slamming Doors was a commercial 'flop'.
Simon Cowell, X Factor boss and Syco bigwig, has not communicated with Ben since he was dropped – however, the 31-year-old former van driver said that he doesn't harbour any hard feelings: 'I haven't had a face to face meeting with Simon Cowell, but I didn't expect flowers.'
More: Awkward: Simon Cowell makes David Walliams cry over divorce on Britain's Got Talent
On the bright side of things, though, Ben is now looking towards his homecoming concert later this month in Croydon – and his mum's even splashed out on meet and greet tickets to see her boy. Bless!
See what happened when Now went backstage at last year's X Factor show