Gossip singer doesn't think size zero is attainable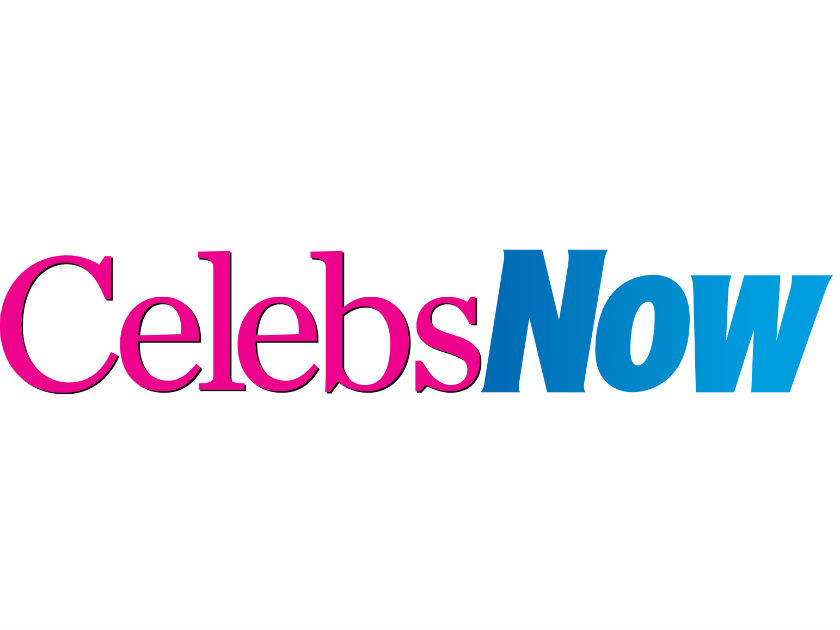 She's reported to be designing a clothing range for New Look but Beth Ditto is appalled by the way the fashion world thinks.
The 15st Gossip frontwoman, 26, has branded the size zero trend as 'brutal and abnormal'.
'The modelling industry is a brutal business that relies on a beauty standard achieved by 0.00008 per cent of women,' she tells the Independent On Sunday.
'Women get bombarded with photos of girls with bodies that so, so, so few have, in clothes that will never fit and that you will never be able to afford.'