Singer uses syrup to lose weight for film role - but puts it back on with fast food binge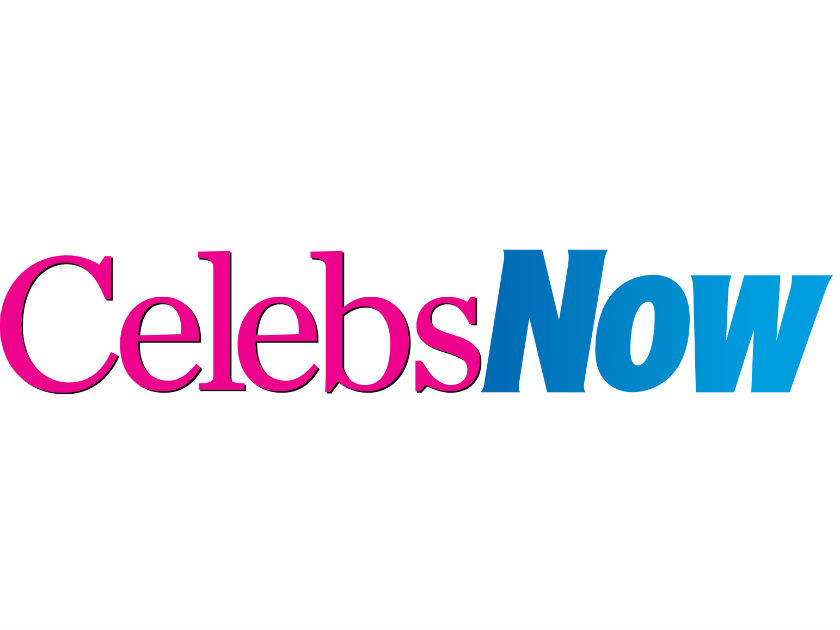 Faced with the horrendous task of having to slim down her bootylicious body for a film role, Beyoncé Knowles turned to the most unlikely dieting aid – maple syrup.

The singer, who is famed for her amazing curves, shed weight for her part in Dreamgirls by drinking the special syrup mixed with water, cayenne pepper and lemon juice for 14 days.

And organic shops have seen sales of Madal Bal Natural Tree Syrup, which retails at £39.99 a litre, rocket.

Nutritionalists have advised against using any extreme form of detox saying it depletes the body of its essential minerals and vitamins.

But since filming finished Beyoncé has delighted in piling back on the pounds by indulging in a fried food binge which she described as: 'The best time of my life.'

The star is currently in London promoting her new album B'day which is out on 4 September – her 25th birthday.