This year the BB house has a cute village vibe...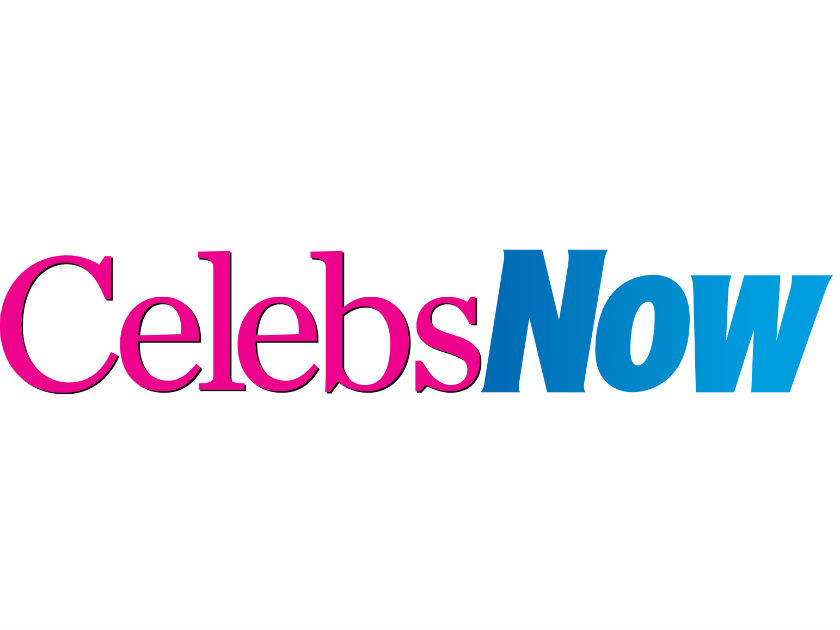 The first pictures of the all-new Big Brother house are here, and they've sent our excitement levels ahead of the new series off the chart!
Tying in with the 'United Kingdom of Big Brother' theme that the show has adopted this year, the iconic house has had a village-themed makeover and it's so pretty that we kinda want to live there.
The decor has a vintage vibe with clashing, chintzy prints on the walls and bedspreads in the bedroom.
MORE: Everything we know about Big Brother 2017 so far!
The dining area looks just like an English tea room with small circular tables, whilst in the bathroom there's a retro beauty parlour!
Meanwhile, outside there is pink garden furniture and an abundance of flowers to make the quintessential English country garden – along with that all important pool for naked jacuzzi action, of course.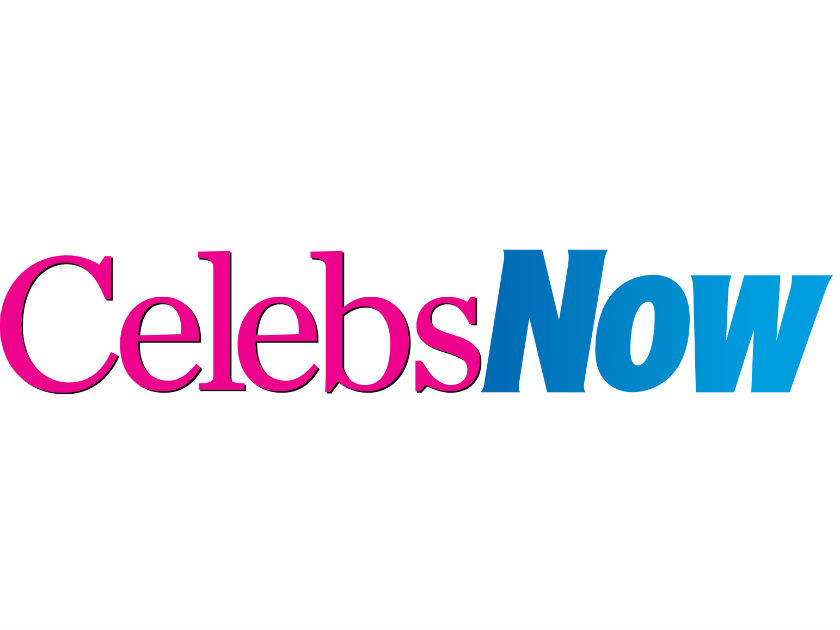 The new series is set to kick off next week, just days before the UK's general election.
Speaking ahead of the launch, a Big Brother bod said: 'At a time of political upheaval and tough questions about unity in the UK, Big Brother brings you an alternative look at Britain.
'Standby for a very British summer of contrasts, conflicts and collaboration, and more fireworks than you could imagine, as a selection of people, from a range of backgrounds, come together in the ultimate social experiment.'
The new pictures of the house come days after BB bosses revealed they had chosen a politically-themed eye, featuring the colours of the British political parties as well as reference to Brexit in a supposed portrayal of a 'culture clash of modern Britain'.
Have a snoop around the new Big Brother house in the picture gallery below!
Big Brother returns to Channel 5 on Monday 5th June at 8.30pm