Is this was one Katie's strangest controversies yet?
Katie Price has come under fire from Instagram users after posting a video of herself getting a new tattoo – but it's not the inking that's got everyone irked.
Instead the mum-of-five ended up sparking a rather strange row over the fact that she has a broken fingernail in the clip. Yes, really.
Katie Price charts dramatic new surgery live on Instagram
The footage shows Katie, 38, appearing to suck on a lollipop as she pans the camera from her face over to her leg where the tattooist is busy creating her new design.
'Getting inked by @simonwatkins017,' the glamour model captioned the clip.
Whilst many of her fans left comments asking about Pricey's new inking, others couldn't help but focus on the fact that one of her long pink talons is broken.
'How about getting your nail fixed,' one wrote, whilst another simply said: 'Need to fix your nail'
It didn't take long for Katie to hit back at the remarks though.
'Big deal broke a nail ..3rd world problem,' the blonde star fired back.
Unfortunately this sort of made things even MORE awkward as it looks like Katie probably meant 'first world problem', cue inevitable comments from eagle-eyed followers…
'It's first world problems not 3rd lol x,' one remarked. Whoops.
After the odd row broke out lots of Katie fans decided to fight her corner and slammed fellow Instagram users for kicking up a fuss over such a minor issue.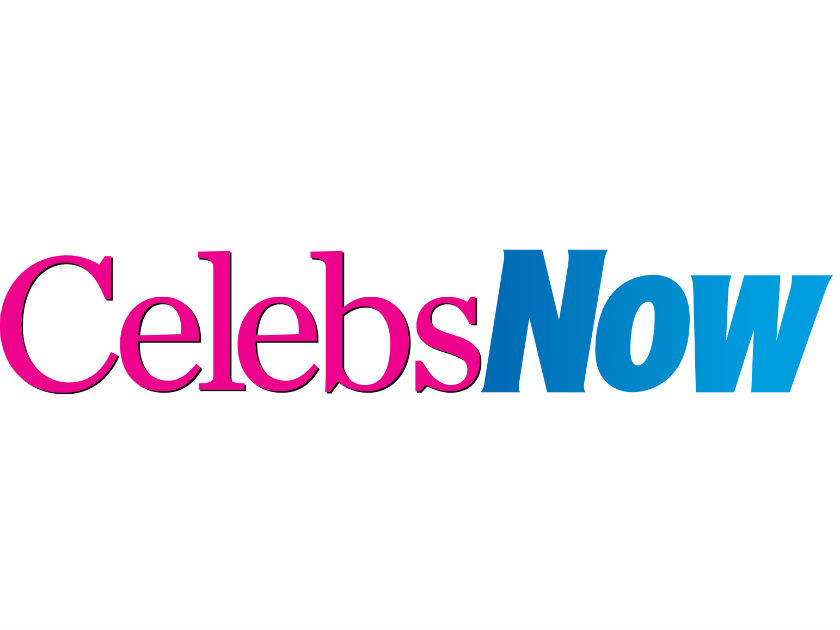 'Oh my good god really !!! broken nail how dare you not be as perfect as all of these obviously flawless people 😂😂 @officialkatieprice,' one admirer joked.
Another wrote: 'Why does everyone end up in arguments on this God damn page 😂 I didn't want to be one of them, but SERIOUSLY…..'
Yep, Pricey's followers are certainly an opinionated bunch!
All broken nail dramas aside, we look forward to seeing what Katie's new tattoo looks like…