Yep, Liam actually went there...
Liam Payne hasn't shied away from discussing life with girlfriend Cheryl and their baby son Bear recently but his latest revelation is his most jaw-dropping yet…
The One Direction star cheekily claimed that Chezza has 'no complaints' about the size of his manhood in a new interview after revealing a saucy tip she'd given him. Ooh-er.
You won't believe the tattoo Liam Payne is getting to honour baby Bear!
Liam, 23, was chatting to Roman Kemp at Capital's Summertime Ball when he started discussing dancing.
Roman then asked if Cheryl, 33, had ever given him any pointers given that she's a pretty nifty mover herself and Liam rather bizarrely blurted out: 'Bigger is better… I'm not sure how to take that really.
'I mean, I'm not sure how to take that.'
There was a bit of an awkward moment where Roman looked meaningfully at the camera before Liam broke the silence by joking: 'I walked right into that one.'
He then added: 'I've had no complaints in that department.'
Erm, blimey – probably a bit TMI there, Liam.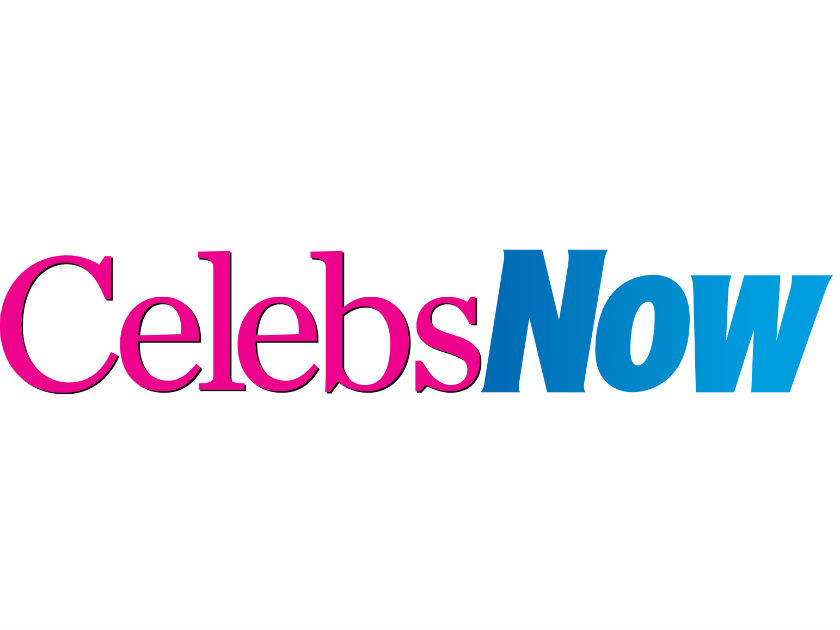 Fans have been left slightly stunned by Mr Payne's latest revelation, with one commenting online: 'Oh for crying out loud someone gag him!'
'CRINGE,' another remarked, whilst one said: 'I don't know whether to laugh, cry or cringe'
Awks. Meanwhile Cheryl has been keeping quiet following the birth of the couple's first child in March, having barely been seen out in public.
She's also stayed away from social media apart from the odd Twitter session, during which she revealed that she and her little family are 'doing great'.
Chezza isn't afraid to share a cheeky anecdote herself though and responded honestly when a fan asked if Bear had peed on Liam yet or if it was still just her.
'Just me,' the Girls Aloud star wrote back. 'I think those two have a deal'
With Liam still doing promo for his single Strip That Down, we imagine he'll be keeping us updated on that situation as well as other ins and outs of his life with Cheryl…