Billie tells Now about all about her new In The Style range

Showing Now her collection for In The Style, Billie Faiers couldn't look prouder. After quitting TOWIE last, the mum-of-one has worked hard to build up her fashion credentials – first opening her shop Minnie's Boutique in Essex and now working with In The Style to release her own collection.
Billie's keen eye is obvious throughout her range but she admits to taking inspiratio from some of her favourite designers to produce a high fashion look that suits every pocket. And we have to say. We absolutely love it.
'I looked at things I might have worn in the past that have had a good reaction and used that as inspiration for the range,' Billie explains. I love certain celebrity styles like Khloe Kardashian.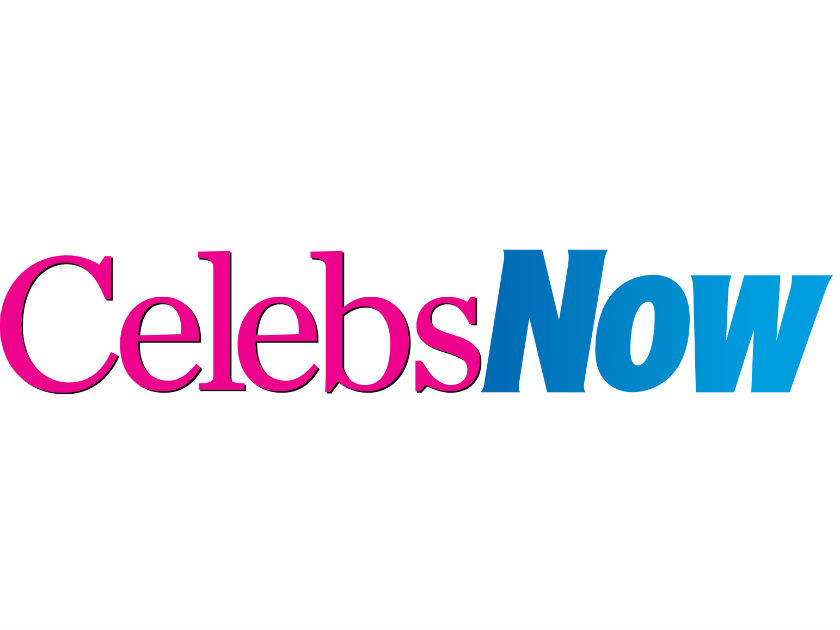 'There's a couple of items in the collection that have a bit of a Missoni style – it's one of my favourite summer designer brands – and I wanted certain looks to have that feel. The Missoni inspired jumpsuit is my favourite piece.
Talking of Khloe Kardashian, it seems Billie has high hopes of her sister Kim stepping out in one of her pieces.  'I'm a massive fan of the Kim, she's my ultimate,' Billie laughs. 'She's papped out everywhere and always looks immaculate. I'd love to see her in something from the collection.'
READ MORE CELEBRITY NEWS AND GOSSIP
Billie takes great pride in her styling and regularly shows off her collection, and how she puts outfits together, on her Instagram profile. But how does she get that look?
'I absolutely love Pinterest,' Billie says. 'If I buy a leather jacket I might type 'leather jacket outfit' into Pinterest and it'll come up with ideas of what looks good with the jacket. It's a really good idea, I've been doing it loads recently. Otherwise I find I go into a shop and I don't know what to buy, it's like, what do I put with what? I'm better at online shopping than when I'm in a shop.'
We're setting up an account ASAP.
To check out Billie's full collection, go to inthestyle.com.