Did you spot it?
Former The Only Way Is Essex star Billie Faiers is no stranger to a sexy selfie… or ten.
But her latest social media snap has got people talking for all the wrong reasons after eagle eyed fans spotted something awkward in the background.
The 28-year-old could be seen posing in a ruffled white top and jeans as she pouted with her hand by her earring.
But while we can all agree Billie looks smokin' hot, fans just couldn't help but notice The Mummy Diaries star's fiancé Greg Shepherd standing topless in the room behind her.
More: Billie Faiers and Greg Shepherd STILL haven't set a wedding date despite having their stag and hen dos
'Photo bomber in the background hahaha #whoops,' one wrote below the snap.
'Gorgeously stunning, and Greg in the background….. is he naked?! Lol x,' said another.
While a third added: 'Greg in the back ground though 😂😂,' and a fourth echoed: 'I spy….. a naked man 👏😂😂😂😂😂.'
Billie got engaged to Greg back in 2014 and they share kids Nelly, four, and one-year-old Arthur, but the pair are still yet to set a date for the big day.
Despite them both having their stag and hen dos earlier this year, Greg admitted  that they're far from walking down the aisle.
'The wedding [planning] is going alright,' he said.
'We are trying to get around to it. Whether or not it happens soon is another thing.
We are trying to make it happen, the hen and stag have happened so I would like to see the wedding follow, but we will see.'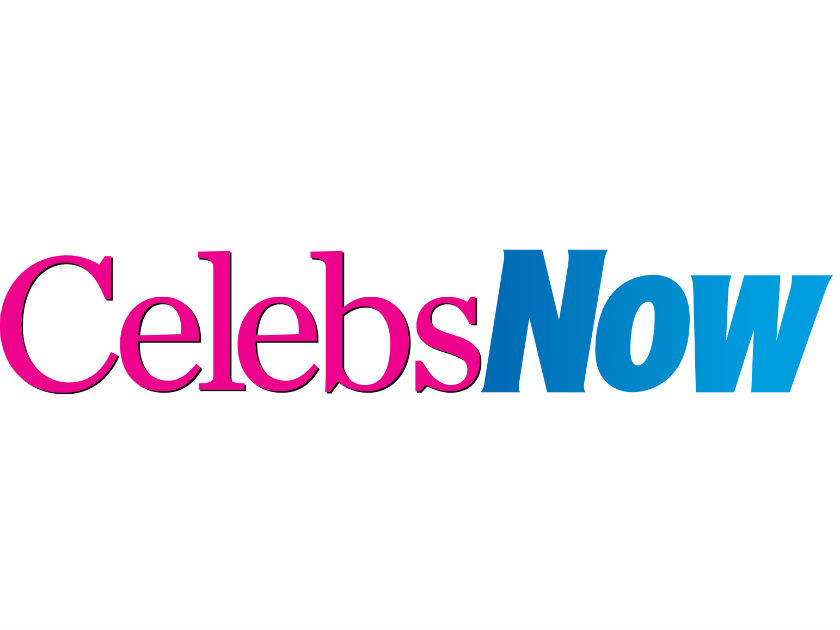 The 33-year-old businessman also said that they won't film the entire wedding for their reality series, The Mummy Diaries.
'To a certain extent we are going to show it,' he said. 'But we don't want it taking over our lives.
'I'm not really in the public eye so this is all new to me, the cameras following me around is new to me.'