Welcome to the first Made In Chelsea baby!
Pop the cork on the poshest bottle of bubbly you have, because Made In Chelsea's Binky Felstead has given birth to her first child, a baby girl!
Yes, the first MIC baby is officially here as Binks and her baby daddy Josh 'JP' Patterson welcomed their little bundle of love into the world this week.
MORE: MIC's Josh 'JP' Patterson shares emotional tribute to his 'first love' – and it ISN'T Binky Felstead
And, unsurprisingly for a couple with 1.7 million Instagram followers between them, the way they announced it was SUPER sweet..
Taking to his account, JP shared the first pic of the baba, whose name is yet to be revealed. The snap showed the buff star cradling the newborn babe in his arms like one of those Athena posters from the 90s. ADORBS!
Unable to contain his excitement, JP proclaimed: 'IM A DADDY 🙌🏼'
HOW. CUTE?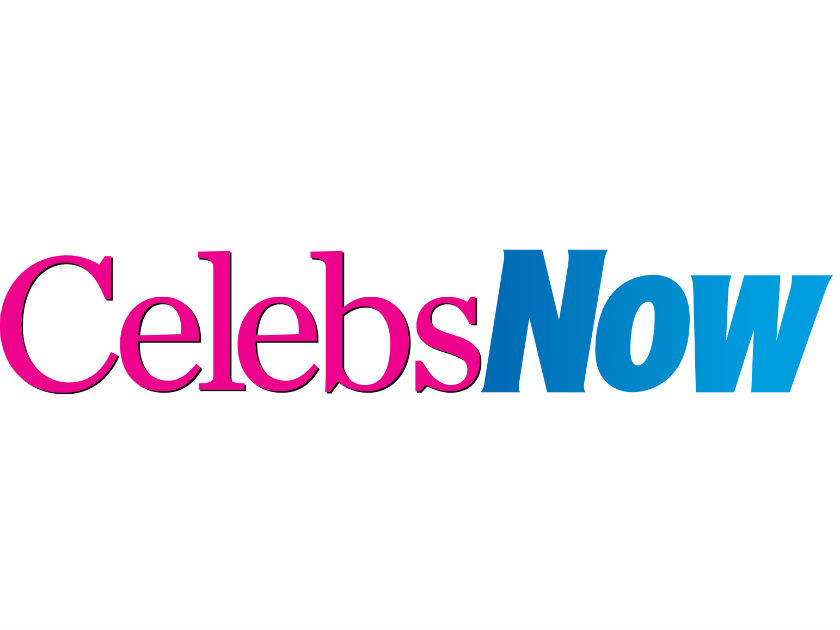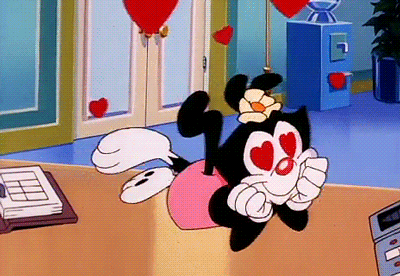 There's no word from Binky on her social media platforms as of yet, but we imagine the new mama is taking a well deserved break after the little matter of, y'know, giving birth.
MIC co-star Louise Thompson was one of the first to offer her congratulations, commenting: 'Coolest thing ever ! ☺️☺️ so so cute.'
And whilst we're yet to learn of the little one's name, there is one thing we know…
'It's going to have both [our surnames],' Binky, 26, said recently.
'Until we get married – if that ever happens – it's going to have both of them.'
It sounds like Binky and JP, 27, aren't exactly close to tying the knot given their ups and downs but they're definitely in a good place ahead of the tot's arrival.
'We've never said we are going to get back together just because there's a baby involved,' Binky tells Heat magazine. 'That would be wrong.
'But I will say that where we are now is the happiest we've been in a very long time. I feel like things are going in the right direction, which is really exciting.'
Huge congrats from everyone at Now, Binks and JP!