She just wants to hide away...
It's what brought them back together but it looks like Binky Felstead and Josh Patterson are already struggling with the responsibilities of becoming parents.
Binky, 26, is due to give birth to their first child later this year and recently confirmed she and 27-year-old JP are having a girl. Despite the obvious joy that comes with being pregnant, we're told the Made in Chelsea star feels close to burning out.
MORE: Ooh la la! Binky Felstead shares very revealing BULGE shot of JP…
A source says: 'Binky is obviously thrilled that she and JP are having a baby but she's feeling tired all the time at the moment, which is putting a dampener on things.'
While Binky is undoubtedly the bigger star in their relationship it's already been an exciting year career-wise 
for JP. The former rugby player has worked on several health and fitness campaigns – with his girlfriend lending her support at launches.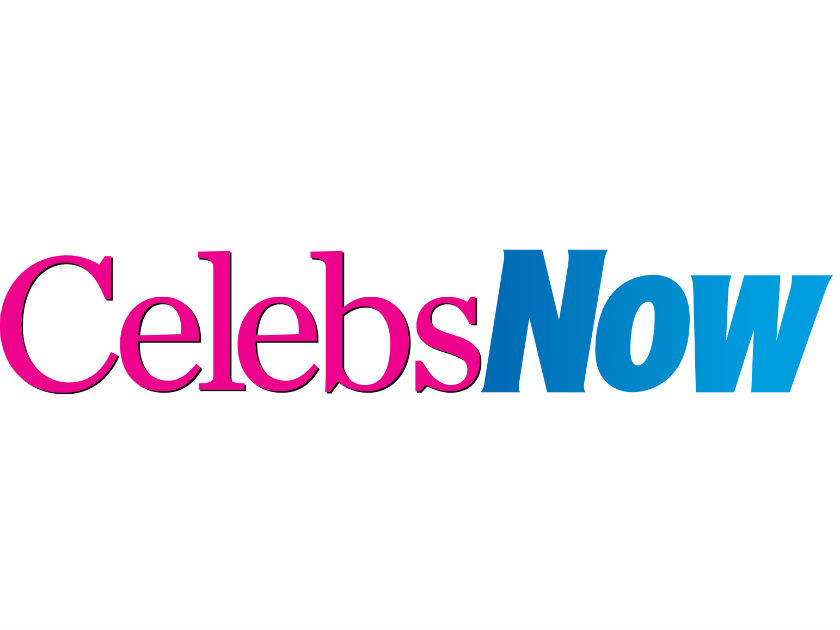 There's also the huge attention she and JP are now attracting, thanks to their impending arrival, to deal with. Everything from the pregnancy announcement to the gender reveal has been documented in magazines and on MIC.
In the usual extravagant style now expected of Binky and her Chelsea co-stars, she and JP confirmed the news that they've got a little girl on the way by covering baby shower guests with pink confetti in scenes for the show.
She later wrote on Instagram: 'THAT'S RIGHT! SO thrilled to announce @joshuapatterson_jp and I are having a little GIRL.'
'JP loves how supportive Binky's been,' our insider adds. 'She's happy to help in any way she can, but attending launches and filming for the show is taking its toll. All she wants 
is to be at home with JP.'