She knows what it's like to lose out to the weights!
Binky Felstead is someone who wants to stay at home, eat nice food and spoon her gorgeous man Josh Patterson. And we're here for it.
But Binky, 26, has an excuse: she's carrying JP's child and that means he has do to exactly what she says.
Made In Chelsea star JP, 27, took to Instagram on Tuesday evening to reveal he's back on a fitness kick. Sharing a topless snap that got us all hot under the collar, he wrote: 'I've taken a month off all types of fitness to give my body a rest after my boxing fight.
MORE: Pregnant Binky Felstead stuns in amazing baby bump pictures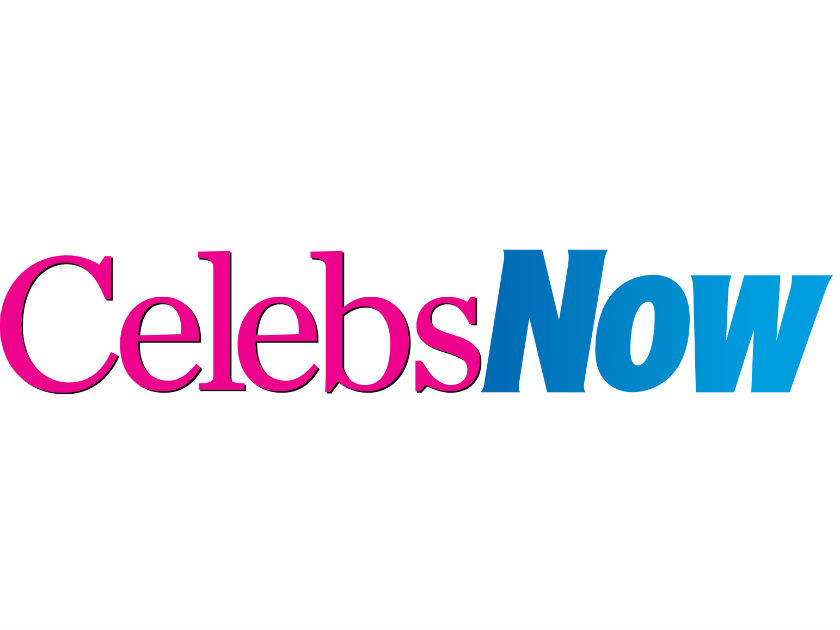 'Now I've teamed up with @powder_port and @heyfooduk to regain my shape and set myself up for my next challenge.'
One person not impressed with JP's new dedication to the gym (and who can blame her?) is Binky, who commented: 'Urgh this means no cheat meals and gymming night and day again doesn't it…'
We feel you, Binky: nobody wants to be a gym widow. But when the end product is the below picture, maybe, just maybe, it's worth it…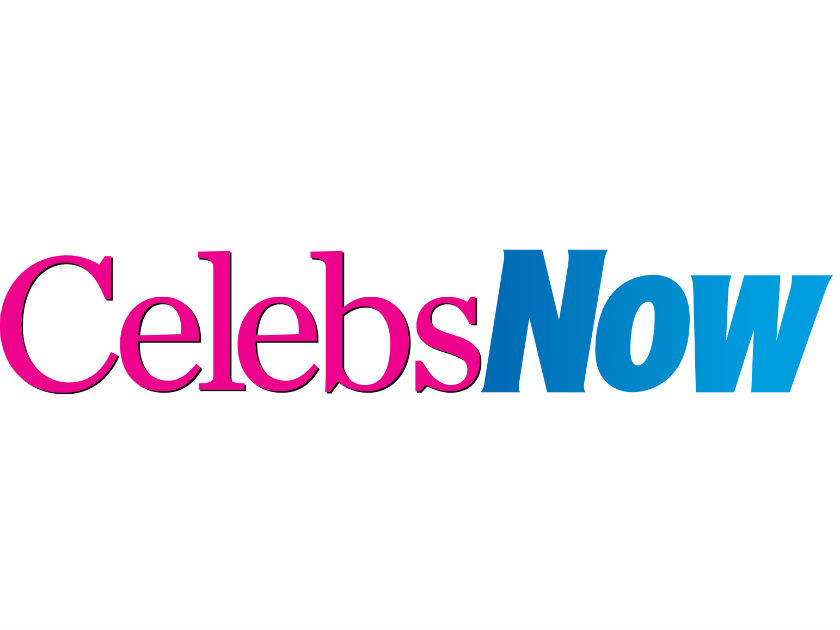 The happy couple recently announced they're having a little girl but of course it wasn't your normal Facebook post to friends.
Binky and JP had a gender reveal party on the E4 reality TV show and the dad-to-be later posted on Twitter: 'I'm proud to announce that @BinkyFelstead and I are having a baby girl!!!! Finally it's out!'
But it hasn't been all plain sailing for them. Binky and JP weren't actually a couple when she found out they were going to be parents, and she told HELLO! Magazine: 'My first reaction when I saw [the positive test], honestly? It was, "sh*t".
'My heart stopped. I burst into tears. Josh and I weren't talking at the time and I was really overwhelmed.'
We're so glad everything has worked out for Binky and JP, but let's hope he manages to divide his time equally between home and the gym…