Undercover cops quiz singer outside hotel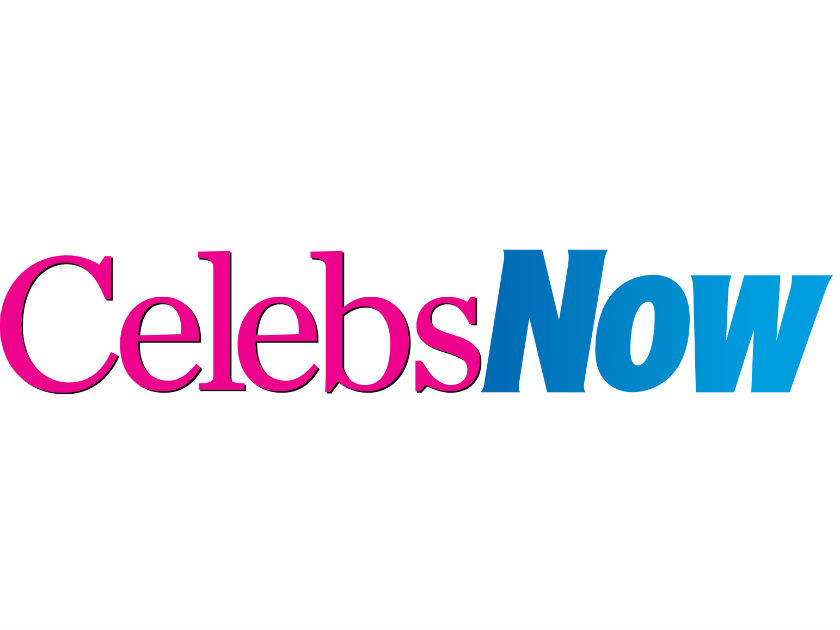 Lee Ryan was questioned by police who wrongly suspected him of smoking cannabis.
The ex-Blue singer was quizzed outside the Mayfair Hotel in West London by undercover cops who said they could smell weed.
Innocent Lee, 26, had nipped outside for a cigarette and was

followed by another smoker who lit what appeared to be a joint. 
'A group of guys were also outside having cigarettes when undercover police appeared,' Lee's spokesman tells the Daily Mail.
'One of the guys in the other group was apparently smoking marijuana, so the police searched everyone outside the hotel in the vicinity.
'Lee was also searched, but obviously police found nothing and he went straight back into the hotel and continued his night. He then went out clubbing.
'Wrong place, wrong time and Lee was not arrested or involved in any way.'
Get more news like this every week. Subscribe to Now magazine and save 30%>>
Lorraine Crowther