Ex-Big Brother star is looking scarily skinny....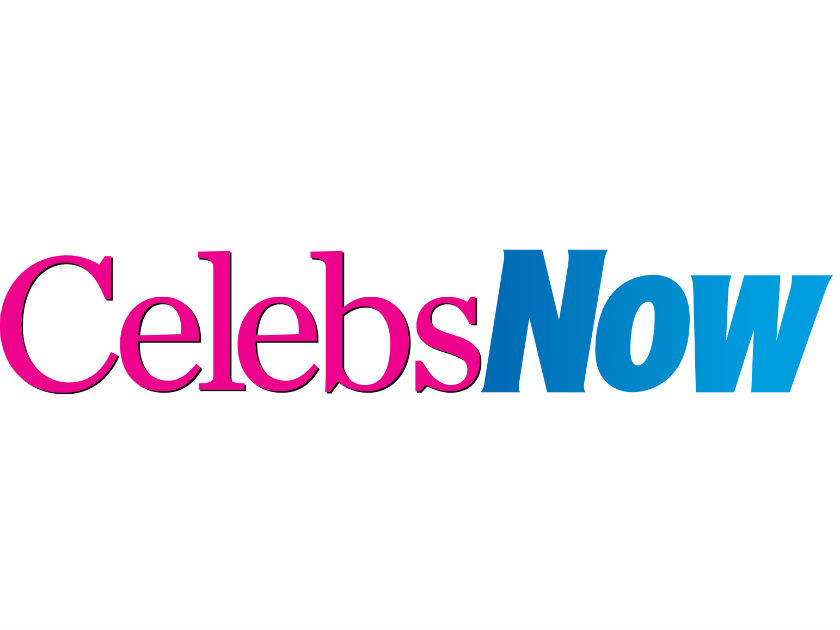 Big Brother star Nikki Grahame's friends are concerned for her health as the already skinny star appears to be wasting away in front of their eyes.
After her weight has plummeted to a dangerous 6st, friends fear that the anorexia Nikki battled for 10 years may have returned.
Nikki, 25, reportedly stopped eating after having a second boob job because she couldn't get to the gym and was worried about putting on weight. She's reportedly having tests for the brittle bone disease osteoporosis.
A close pal reveals: 'Doctors have warned Nikki that her illness has placed a massive strain on her bones and she needs to get help or face ending up in a wheelchair when she's 40.'
See the frightening picture of Nikki and more Body Shocks in Now magazine – out tomorrow!