DJ starts community service sweeping the streets of NY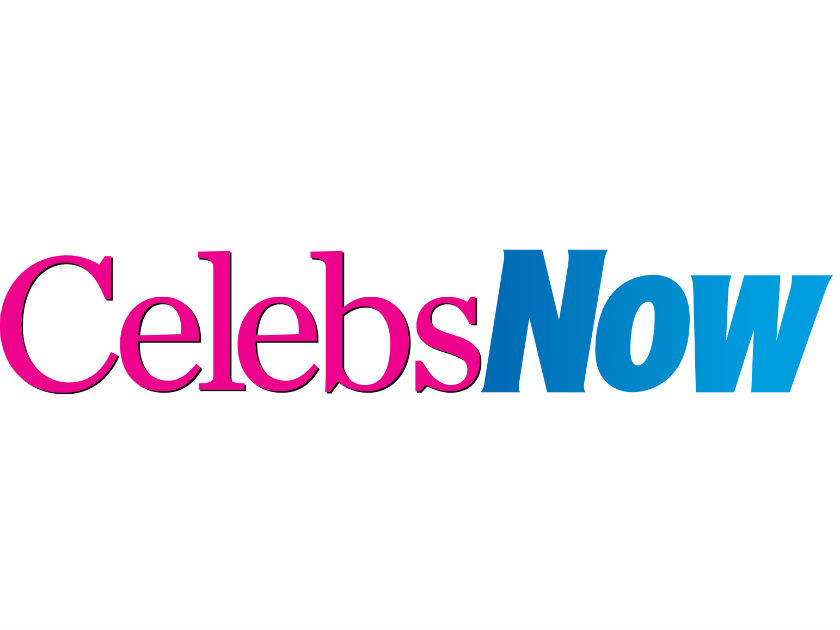 Boy George started his community service yesterday sweeping the grimy streets of New York's Chinatown.

Armed with black broom and wearing a bright orange workman's bib and binman gloves, the star set to work on his punishment for falsely reporting a break-in at his Manhattan flat last year.

But the former Culture Club singer wasn't without company as he began his grotty task at 7am. A massive crowd of photographers, camera crews and onlookers gathered to cheer him on.

The 45-year-old yelled at them: 'This is pathetic. This is supposed to be community service and you're just making it a nightmare. This is supposed to be making me humble so why don't you just let me do it?'

As the crowd grew, sanitation bosses ordered Boy George, real name George O'Dowd, back into the depot for his own safety. It is thought he will now carry out the rest of his five day sentence cleaning the depot.