Is Danielle going to get the little girl she's hoping for?
Danielle Lloyd has got everyone talking on her Instagram after sharing her first baby scan picture – awww.
The 33-year-old – who announced last month that she's expecting a little one with fiancé Michael O'Neill – kicked off the day on Tuesday by posting the black-and-white photo on her page.
Latest in the Danielle Lloyd and Jamie O'Hara: SHOCK abuse claims
'Good morning world,' Danielle captioned the snap.
But cheekily the mum-of-three has cropped the shot so that her followers won't be able to spot what the sex is, despite everyone desperately wanting to know!
'perfect!!! Is it a boy or girl??!!' one fan asked, whilst another commented: 'I'm desperate to know if you are having a boy or girl'
Meanwhile Danielle's mum Jackie added: 'Ah my little Grandchild boy or girl I don't care as long as it's healthy @missdlloyd'
Awww. Several of the expectant star's followers have tried to guess the sex but it looks like Danielle's not ready to spill the beans just yet.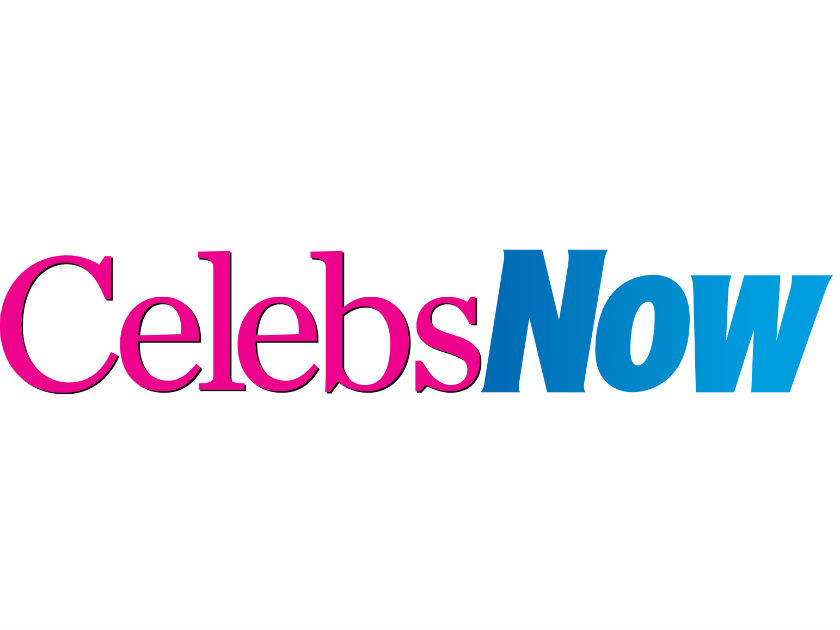 The reality star had previously said that she was planning to find out whether she's having a boy or a girl, having spoken last year of how much she'd love a daughter after having three sons with ex-husband Jamie O'Hara.
'I bloody better get my girl!' Danielle told Closer magazine. 'I went to see a psychic recently and she said it would be a girl, so we're thrilled. I can't cope with another boy.
'I already feel sorry for her because she'll have three crazy brothers. They keep saying to me: "Mummy, mummy, when are we having a little sister?"'
Danielle fuelled speculation that she could be having a daughter last week when she revealed that she'd been suffering from migraines, which according to an old wives' tale is apparently indicative of expecting a girl.
'Apparently, headaches get worse with a girl because of the hormones,' the pregnant star wrote in her OK! column. 'I think people are just enjoying speculating at the moment though!'
Hmmm, interesting! So will Danielle's boys Archie, 6, Harry, 5, and George, 3, be getting a little sister or brother? Let's hope we find out soon!