The actor has has a dramatic few months
After a tumultuous few months, Brad Pitt has made his return to the public eye for the first time since splitting from Angelina Jolie.
Flanked by pregnant co-star Marion Cotillard, Brad took to the red carpet in LA on Wednesday night (9th November) to promote their new film Allied – and took some time out to thank some fans for their support.
More: Divorcing couple Angelina Jolie and Brad Pitt finally reach an agreement on children's custody
Read: All the Latest Celebrity News
Brad has been the subject of lengthy investigations claiming that he struck 15-year-old son Maddox in the head with a bottle, aboard a private jet while under the influence of alcohol. However, the Los Angeles County Department Of Children And Family Services cleared him of the claims hours before.
And Brad, 52, soon told E! Online how much he appreciated fans being behind his endeavours.
'It's really sweet, everyone has been really kind out here. It's really nice to have all the support.'
Upon announcement of Brad and Angelina's split after over a decade together in September, some outlets suggested that there'd been a case of history repeating itself, speculating whether the 'Brangelina breakdown' was due to him falling in love with Marion on set.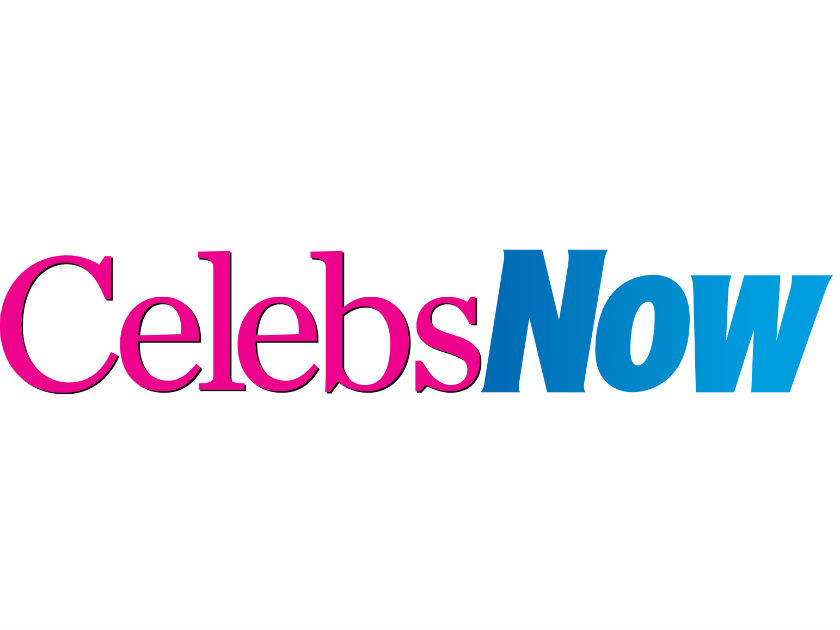 However, Marion shut down the whispers nearly immediately, stating that her husband is the 'love of her life', while sending her peaceful wishes to Brad and Angelina:
'I am not used to commenting on things like this nor taking them seriously but as this situation is spiraling and affecting people I love, I have to speak up… I do very much wish that Angelina and Brad, both whom I deeply respect, will find peace in this very tumultuous moment.'