Looks like Harper could follow in her famous parents' footsteps...
David and Victoria Beckham have long been household names and now it looks like daughter Harper could potentially follow suit…
It's been revealed that Victoria has ALREADY registered her five-year-old girl's name as a trademark, meaning it could be used on a range of products in the future.
Victoria Beckham forced to apologise after Target clothing range launch complaints
Not only could Harper Beckham adorn items such as perfume and toys but according to intellectual property office records VB's also registered her youngest child's name for use in the entertainment industry.
This suggests that Harper could have the option of going into the music biz like her 42-year-old mum did back in her Spice Girls days if she wants to. Fingers crossed she might cover Vic's solo smash Out Of Your Mind one day, eh?
It looks like Victoria and David, 41, are keen to protect Brand Beckham for the future as their sons Brooklyn, 18, Romeo, 14, and Cruz, 12, have also had their names registered as trademarks.
The couple themselves trademarked their monikers back in 2000 and 2002 and experts say it's normally something that's done once a celeb has started to establish their career.
So whilst trademarking five-year-old Harper might seem a bit premature, those in the know think VB is simply protecting the kids for the future.
'It normally happens when your career is getting going and a lawyer says, "Let's get some protection in place",' Oliver Bray, a lawyer for international law firm RPC tells the Daily Mail. 'As opposed to the future-proofing which is what Victoria Beckham has done with her children.
'It may be a sign of the times with social media and the whole way in which celebrities are exploited.
Meanwhile brand expert Nigel Currie adds: 'Obviously the Beckham name is worth something and they don't want someone trading off it and using it to create their own brand.'
So what could the kids potentially put their names to in future? Well products that they've trademarked include similar things to what their mum and dad have launched such as cosmetic items and make-up.
However, there are also some slightly more usual options available. Anyone fancy a Beckham-branded banana bag? How about a Christmas tree decoration or perhaps a pencil sharpener?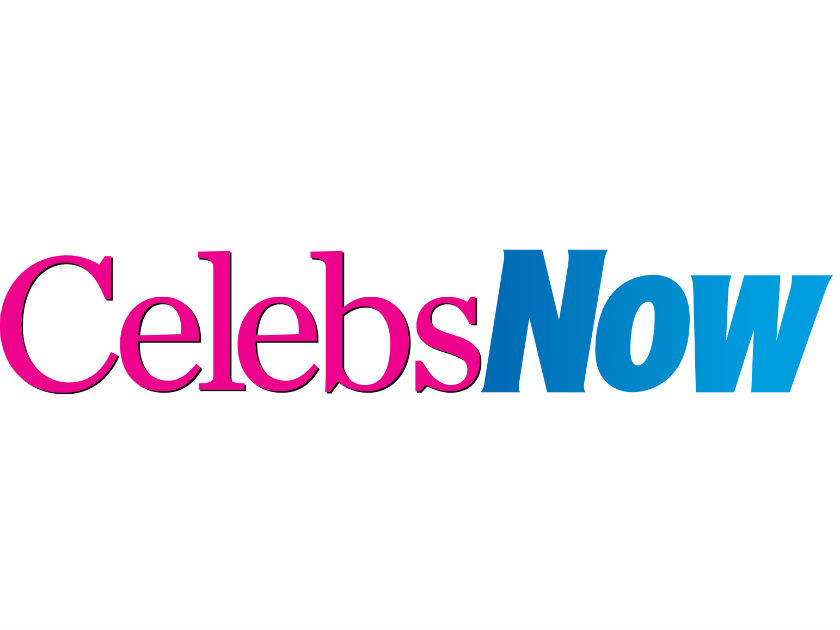 Whilst young Harper is yet to branch out, her brothers have already started paving out careers for themselves in the public eye.
Brooklyn is a keen photographer and is set to release his debut book this summer, whilst Romeo has tried his hand at modelling for Burberry and Cruz has even had his own Christmas single out.
With Brand Beckham already thought to be worth around a whopping £500million, it looks like it's going to get even bigger as the children grow up…