What do you think of this?
Louis Tomlinson's ex Briana Jungwirth has been slammed by parenting expert Sue Atkins after posting a series of 'unacceptable' videos where she was accused of putting baby Freddie in danger.
READ MORE CELEBRITY NEWS & GOSSIP!
The two shock videos, which you can watch above, show the young mum and her friend ignoring all basic road safety rules. Incredibly at one point Briana's friend takes both hands off the steering wheel while driving down the freeway in Los Angeles at speed, with three-month-old Freddie believed to be in the backseat.
'They could have killed themselves or caused a serious accident,' Sue tells Now while discussing the footage. The author, speaker and broadcaster who regularly features on ITV's This Morning adds: 'She's not thinking about the potential dangers. A split second could have caused an accident to herself and the baby. It's just common sense and completely unacceptable.'
With one of the videos racking up over 110,000 views in three days, Sue adds: 'She may not realise it but people are watching her and thinking this is okay. She's influencing people.'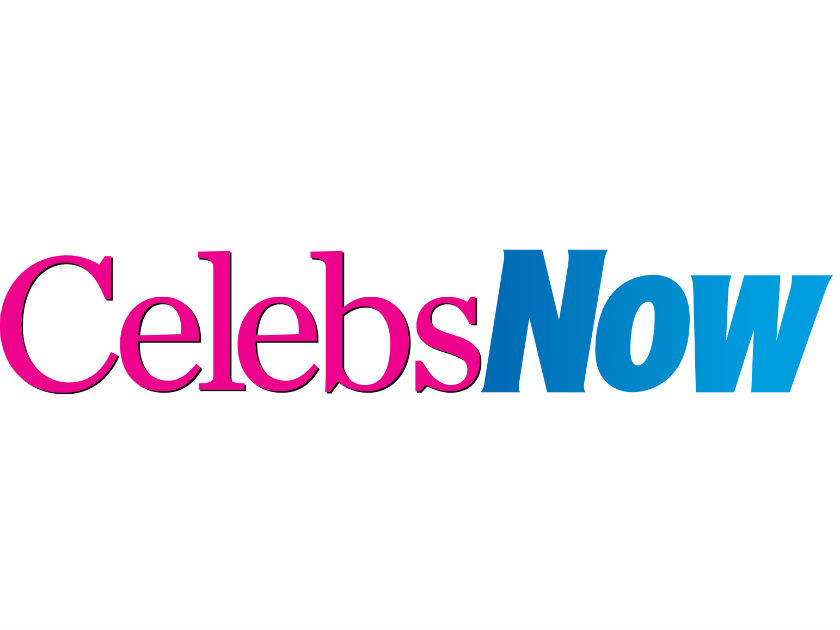 During one part of the video, Briana films her friend Olivia, who is driving, as she removes both hands from the wheel despite the vehicle still being in motion.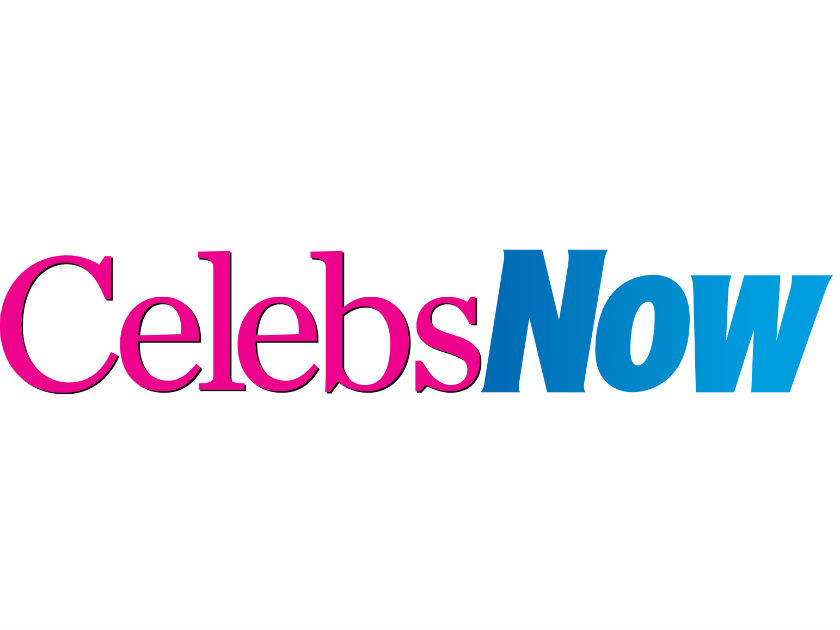 Olivia also diverts her attention from driving in the second video, as she holds the camera herself while interacting with her friend in the passenger seat. Freddie, who was born in January, is believed to have been in the back where his baby seat is visible.