Mixed emotions for Briana right now
Briana Jungwirth has just got Louis Tomlinson involved in her Halloween celebrations with their son Freddie and it's pretty adorable.
The mum-of-one reached out to her ex via Instagram on Friday when she shared a cute photo of her baby boy dressed up in a pumpkin costume and tagged Louis in it so that he could see the sweet snap.
Briana Jungwirth hits back at online trolls
'pre Halloween dress up :),' Briana, 24, captioned the picture.
Louis doesn't appear to have commented on the snap in response but we bet he's thrilled to see his son looking so happy in his little costume!
Briana's decision to tag her 24-year-old former love interest in the shot comes as quite a surprise given their previously frosty relationship.
Since the American stylist gave birth in January she and Louis have been involved in a custody battle, with Louis reportedly filing court papers in July seeking joint custody of his son.
There's also said to have been friction over Louis bringing his girlfriend Danielle Campbell along when he picks up Freddie.
Perhaps this latest move from Briana though signals that they're on slightly better terms these days.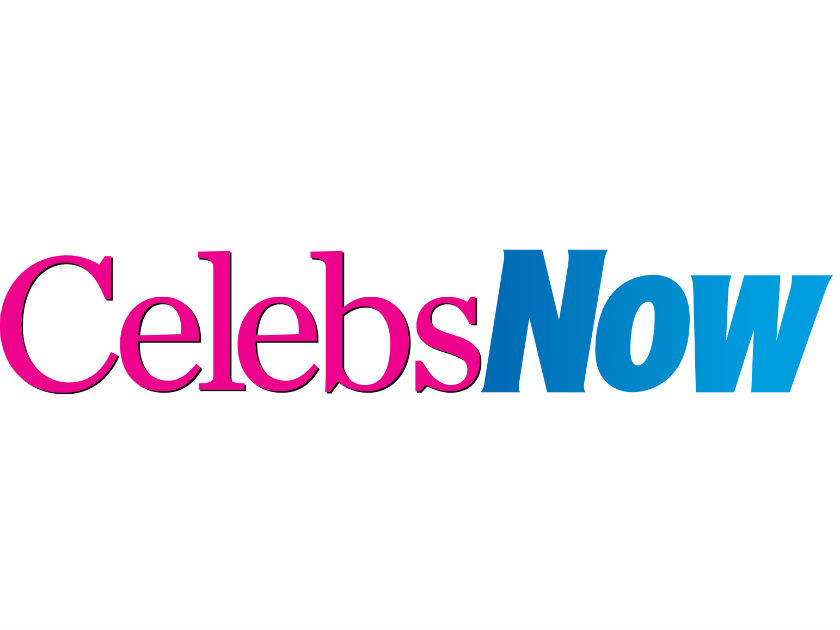 But whilst Louis has been having a good time supporting his make-up artist sister Lottie Tomlinson at the launch of her Nails Inc collaboration in London, Briana seems to have been having a rough time over in the States.
The Los Angeles-based lady has hinted that her love life is in turmoil after going on an explicit rant via Twitter. Yikes.
Briana had reportedly been dating singer Jayk Purdy but has suggested that the romance is very much off now in her angry posts.
'wow to think you were someone special. my bad! you're beyond f*cked up! never have I been played that bad. #stayingsingle,' she wrote hours after sharing her cute Freddie photo.
'oh and f**k you!!!!!!'
Uh-oh. She also clarified that this statement definitely wasn't aimed at her baby daddy by adding: 'louis has nothing to do with this..'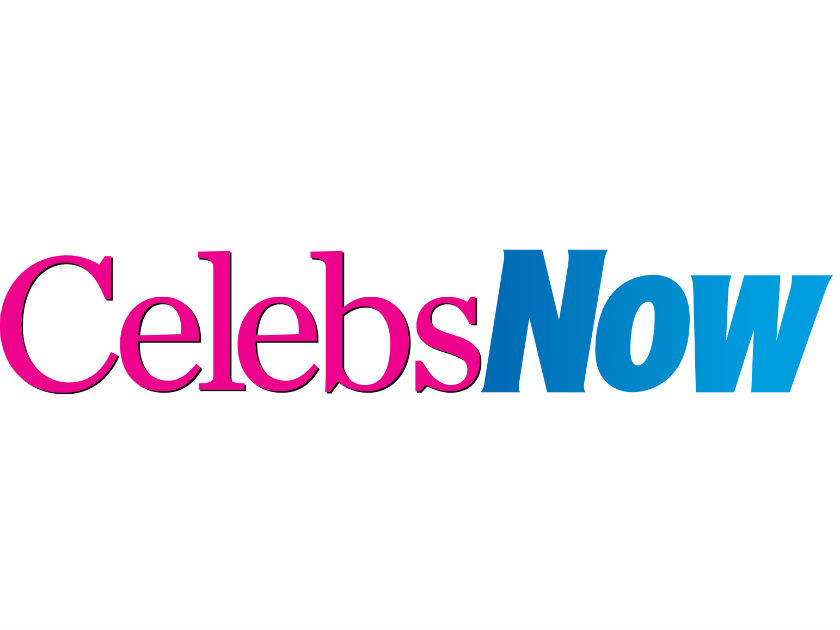 Briana has gone on to delete most of her photos of Jayk, though one remains on her Instagram page.
https://www.instagram.com/p/BLMDx8XDcwC/?taken-by=brianaashleyjungwirth
Blimey, SO much drama.