One episode in and the drama's already begun
No TV talent show is ever without a bit of controversy, right from the start of the series – and this new run of Britain's Got Talent is no different.
Just one episode in, and the show has managed to cause waves by its inclusion of comedy act Adam Keeler, as it has now been angrily claimed that he copied his act from other comedians – and even competition judge David Walliams has had his say…
More: Five BIG moments from Britain's Got Talent, episode one 
Read: All the Latest TV news 
Featured on Saturday's episode (15th April), Adam wowed the judges and the audience with an audition that saw him acting out the lyrics to songs literally with props – for example, to the song 'Don't You Forget About Me', he nearly left the stage before returning for a sign reading 'ME'. Geddit?
The routine went down a treat and earned him four 'yes' votes from the judges. But soon after broadcast, duo Raymond and Timpkins took to Twitter to express their outrage – as they claim that Adam's act is a blatant copy of theirs.
'How clever of you all to put an act on that blatantly copies our set. The press will love this', they wrote, before asking BGT producers: 'Is it because we have consistently said "NO" to you??'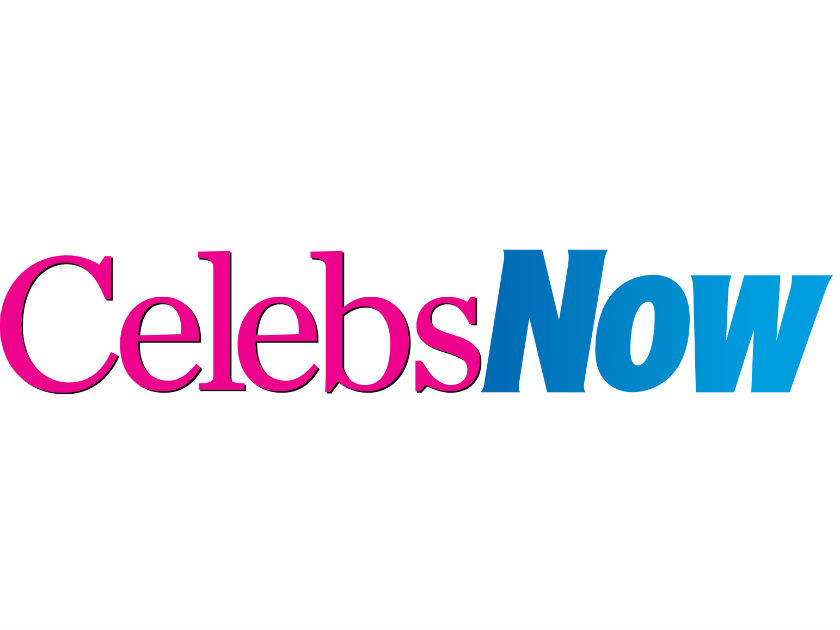 The duo then elaborated on their dismay about the situation by claiming that they've repeatedly turned down the chance to appear on the show, telling The Sun:
'Either BGT have trawled the net to find someone willing to do our act for them in light of our constant refusals or Adam has seen our act, copied it badly and then decided to apply. Either way, neither comes out of this well.'
Raymond and Timpkins have found a lot of support from others online, many of whom have berated the ITV show for 'copying' – and show judge, David Walliams, is an unlikely face on their side! Taking to Twitter on Sunday evening, David acknowledged the growing controversy by giving a shoutout to the originals – despite the fact that he voted 'yes' for Adam on the show.
'If you saw @BGT last night & liked the musical comedy act with the sign reading 'ME' see @raymondtimpkins live who did it first & funnier.'
Adam, however, has spoken out to deny these accusations of plagiarism, telling MailOnline:'I  have never seen the Raymond and Mr Timpkins Revue act so I can honestly say I've not copied it.'
We're intrigued to see what the next stages of the competition brings for the comic – and whether there'll be any more claims emerging…