Mr and Mrs Federline's home video becomes internet hit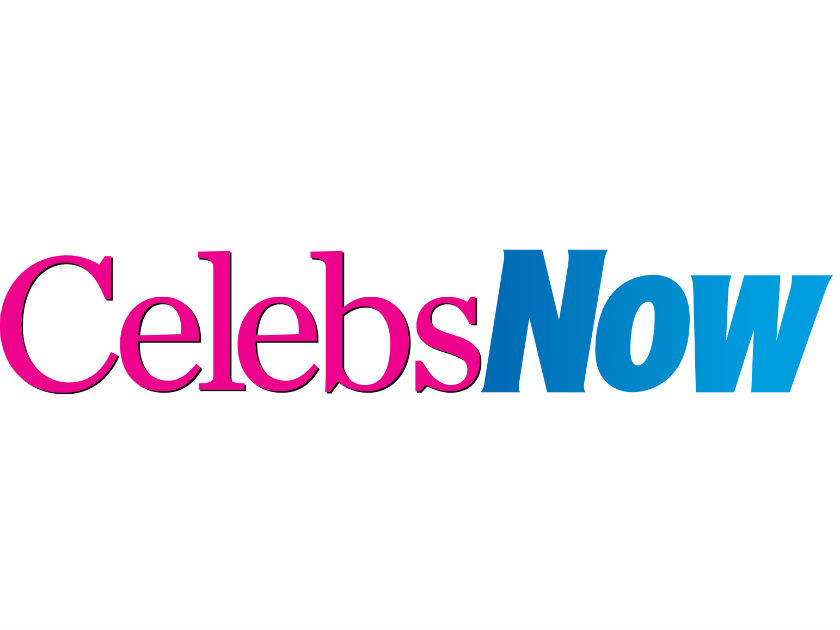 Heavily pregnant Britney Spears has admitted she believes in time travel.

In a bizarre home video she is seen burping, giggling, moaning about being 'ugly' and telling off hubby Kevin Federline.

She asks Kevin whether he's seen the 80s film Back To The Future and then goes on to say: 'Is that possible? To time travel, speed? Yes it is, Kevin. I think other people are ahead of us.'

Her husband replies: 'Maybe, but they wouldn't tell the world. Can you imagine how many people would go back and change s***?

The video became an instant hit on the internet and has been viewed by two million people in the past few days.