The star's London visit was not without the odd issue
The comeback of Britney Spears has been something fans all across the globe have been eagerly awaiting for years. With a highly-publicised performance at August's VMAs, and the release of her first album in three years, the pop icon has been making strides towards dominating the charts once again.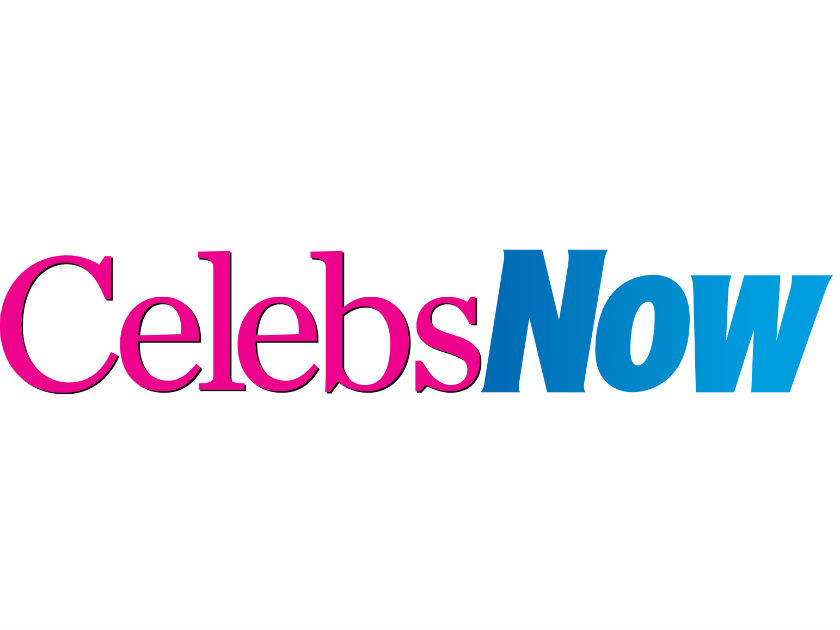 As part of her publicity tour, Britney voyaged to the UK for over a week in an attempt to charm her audience on the other side of the pond. However, a number of cringeworthy and upsetting hiccups have popped up along the way, which begs the question: is she handling it all okay?
More: What has Britney Spears done to her face?!
Getting shut down by Jonathan Ross
In her first British television interview of the trip, Britney headed to the sofa of Jonathan Ross on Tuesday 27th September to record a tell-all chat. Viewers tuned into the show on 1st October to discuss new album Glory, her love life and her childhood.
Controversially, she also went into her conservatorship – a legal agreement stating that another adult (James Spears) would be responsible for major and financial decisions in her life.
'Okay, so I have this conservatorship,' she stated. 'I've been under this conservatorship for three years and I felt like a lot of decisions were made for me, so I wanted [Glory] to be my baby and I've been really strategic about it.'
Though Britney seemed eager to elaborate on her new-found creative freedom, host Jonathan quickly changed the subject and moved the interview in a different direction. According to an audience member, 'she really looked like she wanted to talk about it but Jonathan changed the subject cuz he couldn't talk about it.'
For someone who has barely been given the opportunity to speak on her life, being denied the chance once again may have been a big disappointment for her…
Disappointing aftermath following London gig
Since 2013, Britney has held a residency at Planet Hollywood Resort & Casino in Las Vegas, in which she performs her wealth of hits for screaming fans, three nights a week.
And on 27th September, she brought a pared-down version to her London – her first in the capital for five years!
Though she managed to wow plenty of lucky ticket-holders, many of the reviews coming out of the event pointed towards some of the rougher spots. BBC reviewer Mark Savage said: 'Her vocals rarely seemed to be coming from the microphone, while her dancing lacked attitude and bite… Spears showed a tendency to slip in and out of time, like a clockwork doll whose mechanism had worn out.'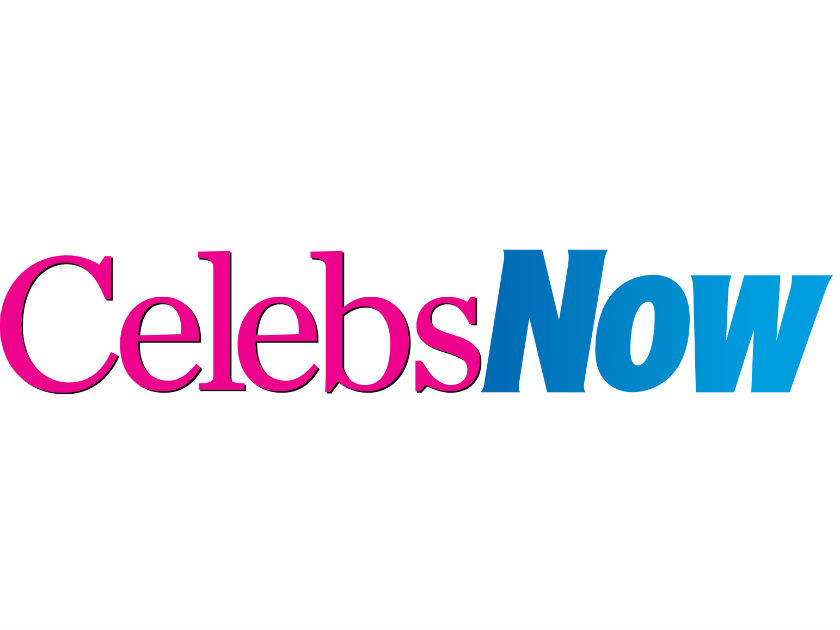 And if that weren't enough, the 34-year-old was targeted by trolls for her appearance the next morning, as she made her way to the BBC Radio 1 studios.
Getting called 'revolting' after chewing gum live on Loose Women
On the next leg of her London trail, she chatted with the Loose Women panel about her comeback and family. However, people on Twitter were much more concerned with the fact that she was chewing gum, with some branding her 'revolting'!
An additional bizarre aspect of the interview came in the fact that she was missing two fingernail extensions. For someone as iconic as, say, Britney Spears, you'd think she'd have someone on hand to keep her manicure fresh…
A new, unauthorised biopic is bringing up her past breakdown
Though she's worked hard to put her infamous meltdown of 2007 behind her, Britney's 'umbrella incident' has been brought back to public consciousness this week. An unapproved film about her is currently in production, and the moment when she smashed a car window with an umbrella has recently been filmed.
After how far she's come, surely it's distasteful for nine-year-old dramas to resurface in this way?
Called 'distant' by close friend, Miley Cyrus
With similar backgrounds of being pop sensations who grow up under the watchful eyes of the public, Britney and Miley have had a close friendship for a number of years.
And Miley's now spoke out about concerns she has for how much Britney really wants to continue a career in music. Speaking to Elle on 26th September, Miley said: 'She's a little distant in her world. I just want Britney to be happy. Every time she puts out new music, I'm like, Is that what she wants to be doing? Or does she just want to chill?'
Now Brit's back home in the States, most recently seen outside a tanning shop in Calabasas, California. Here's hoping she manages to look forward to the future with positivity – we love you, Brit!