Some viewers weren't happy with Britney Spears, while others defended the star and told trolls to 'get a grip'
Britney Spears appeared on Loose Women on Tuesday 4 October and looked uh-mazing!
The mum-of-two is currently in the middle of an almighty comeback, promoting her new album Glory, and joined hosts Coleen Nolan, Ruth Langsford, Janet Street-Porter and Nadia Sawalha to talk love, parenthood and teach the ladies a few dance moves.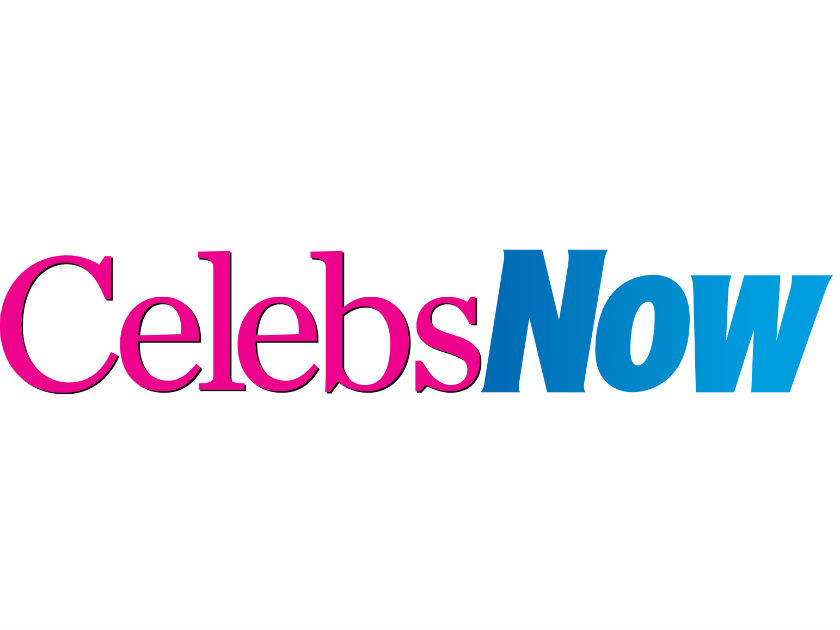 But while she was looking better than ever, and fitted in with the gang with ease, some viewers were left horrified by the fact she went on TV chewing gum!
While chatting to the ladies about her sons Sean, 11, and Jayden, 10, Britney was seen chomping on her gum without a care in the world.
And for the great british public, who are suckers for manners, don't forget, it was a bit too relaxed. In fact, one viewer even called her 'revolting'.
Now, we think that's a little harsh, but considering what this viewer's Twitter name is, we're not all that surprised.
Other comments included:
But the legions of Britney fans were quick to leap to her defence too…
https://twitter.com/loughran_ge/status/783281331669172224
Was it bad manners, or did it just show how chilled out Britney is now?
Either way, she was looking SMOKIN'!
During  her chat with the panel, Britney played a hilarious game of 'Snog, Marry and Avoid' where she candidly admitted she would snog Justin Bieber, if she had to choose between him, Simon Cowell and Madonna. 
On whether she is currently dating, Britney said: 'I'm not [dating]. I'm happily single right now…I like younger guys…I like spur of the moment things, I don't like it to be so planned like let's go on a date, I just like things to happen.'
WHAT'S BRITNEY DONE TO HER FACE? 
The younger guy thing explains the Bieber love, we guess!
Imagine it, Britney and Bieber as the next super star couple?!
There is a very big void left after Brange after all…