Jamie Spears regrets Britney's release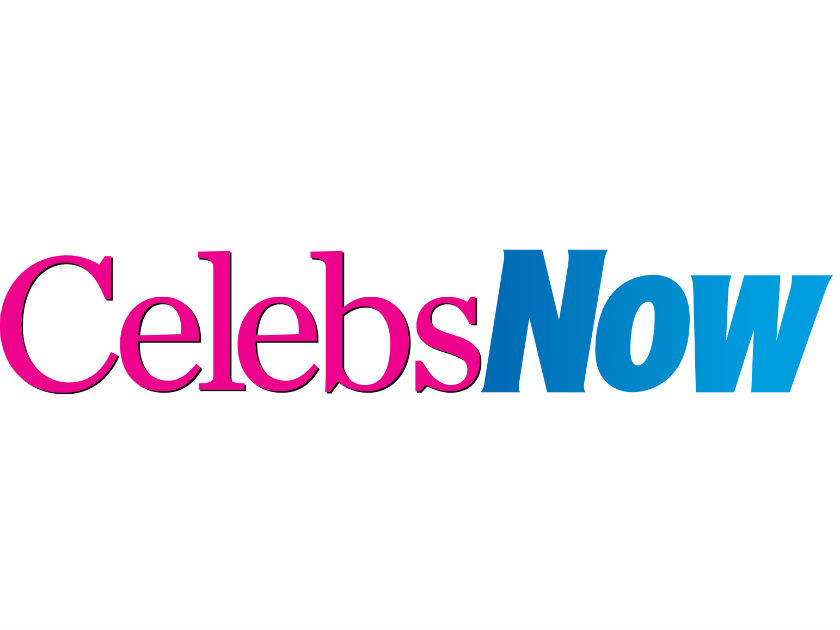 Britney Spears' dad Jamie reportedly broke down into tears when he learnt his daughter was being discharged from Cedars-Sinai hospital on Saturday.
'Jamie was really upset,' says a source. 'He was in tears.'
With ex-wife Lynne, 52, and pregnant daughter Jamie-Lynn, 16, at home in Louisiana, the 55-year-old called TV therapist Dr Phil McGraw and asked for his help.
'Jamie thought he knew what was going on,' the source tells People.com, 'but now he doesn't know what to do. Everyone is trying to figure out the best thing to do, but who knows what that is now.'
Dr Phil is said to have told Jamie that his daughter's release 'was one of the worst decisions that could have been made'.

Catherine Schramm
Britney Spears has had 'manic episodes' for years>>
SHOCK! SEE VIDEO Britney Spears taken to hospital by stretcher>>