Singer comes out tops in magazine poll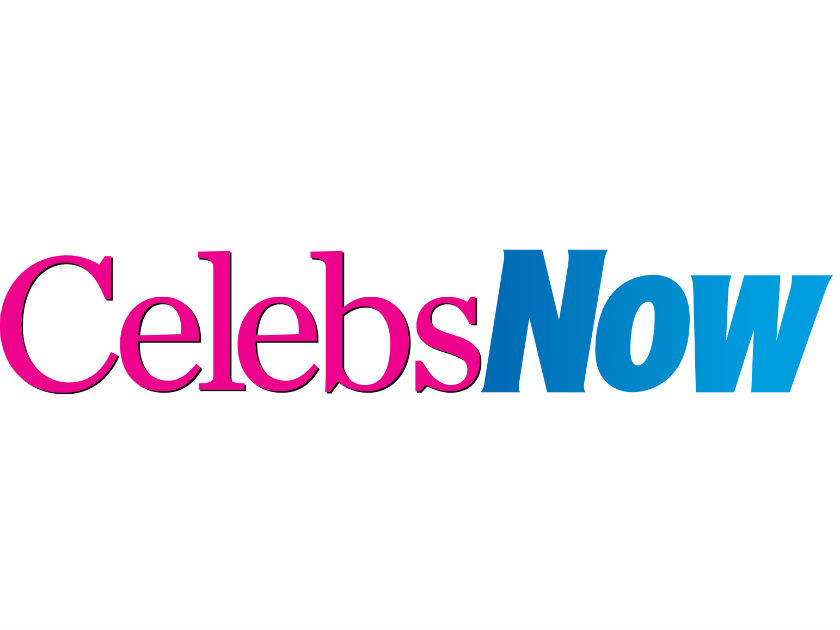 Believe it or not, Britney Spears has been voted the world's second most elegant woman, according to a magazine readers' poll.

Despite sporting a fine range of trailer-trash couture in recent weeks and the no-knickers incidents, the pop star attracted votes for not being 'a slave to fashion trends' and 'opting instead for her own choices'.

Britney, 25, was runner-up to Princess Mary of Denmark in the poll voted by Hello! readers.

She beat off challenges from elegant stars such as Natalia Imbruglia, Cate Blanchett and Kate Winslet.