Dad Jamie and mum Lynne decide not to participate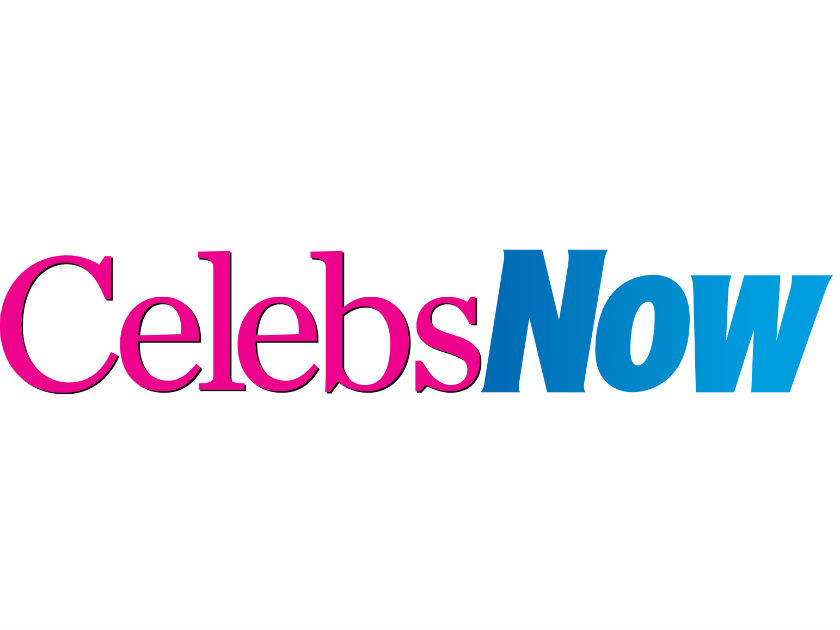 Britney Spears' father Jamie and mum Lynne are said to be furious that Dr Phil has spoken out publicly about their daughter – and their wishes regarding her hospitalisation.
They're reported to be so irate, they've changed his mind about appearing on the TV shrink's show with son Bryan.
'As soon as Jamie realized Dr Phil was making public statements about Britney, including assessments of her condition, he got angry,' a source tells Life & Style.
'He started making phone calls to everybody in the family, telling them not to cooperate.
'Dr Phil had told Jamie everything would be off the record until the show was done.'
On CBS's The Early Morning Show, the celebrity therapist revealed: 'I went to see Britney at the request of her family.
'Thursday night, the phone rang, and it was Lynne – and she has a very close relationship with my wife, Robin – and, clearly, she was very upset, which you would expect, as any parent would be.
'They were very frustrated that she apparently wasn't going to be held for a longer period of time.
'I was first contacted by her family over a year ago and have maintained a running dialog with them throughout the last year.'

Catherine Schramm
Check out a clip of Dr Phil McGraw speaking about visiting Britney in hospital>>

Britney Spears goes home from hospital>>

SHOCK! SEE VIDEO Britney Spears taken to hospital by stretcher>>