Singer comforted by photographer pal after hospital scare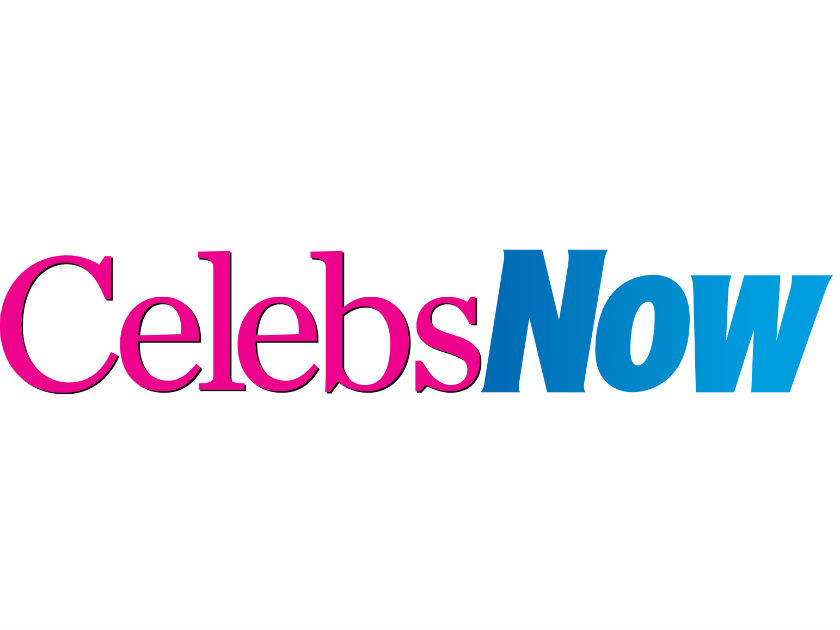 Britney Spears got together with photographer Adnan Ghelib again over breakfast on Sunday morning.
The pair were snapped in high spirits at the Daily Grill in Palm Desert.
'She seemed in a really good mood, laughing with the guy she was with,' says the restaurant's manager, who reveals Britney ordered a champagne mimosa at 10am.
After leaving hospital at the weekend, the singer has been in hiding and is believed to be staying with the Birmingham-born snapper pal at a rented Hollywood mansion.
Pals deny Brit, 26, is actually dating Adnan, 35 – insisting the relationship is not a sexual one.
'Britney is on the edge,' a source tells The Sun. 'It's worrying – and ironic – that the only person she feels she can turn to is a paparazzo.
'Britney knows Adnan because he has followed her relentlessly for months. She seems to think he's her only friend in the world.'

Catherine Schramm
Britney Spears has had 'manic episodes' for years>>
SHOCK! SEE VIDEO Britney Spears taken to hospital by stretcher>>
SEE VIDEO Is Britney dating a paparazzo?>>