Ooops she did it again...
Get ready to be transported all the way back to 2001, because Britney Spears has taken to Instagram yet again with another incredible video.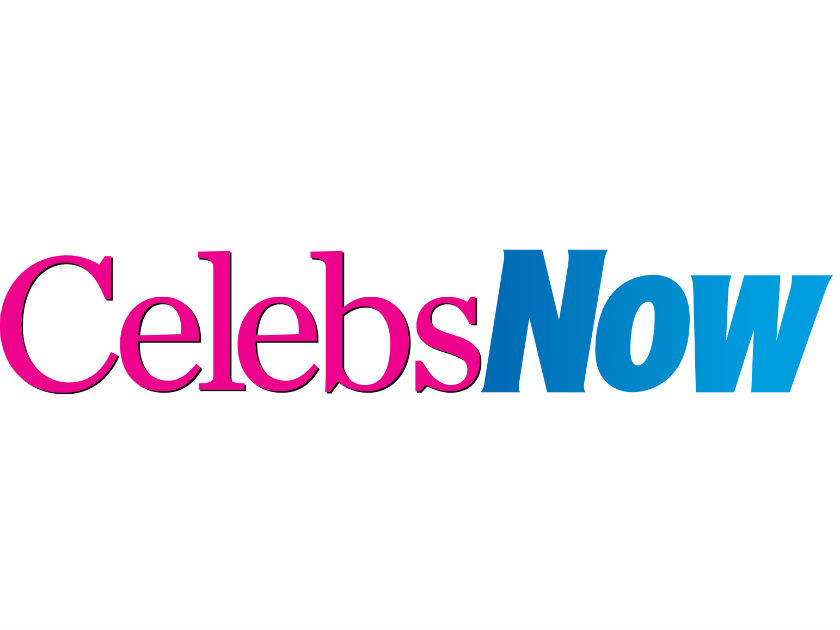 Now, if you don't happen to follow Queen Brit on Insta, we suggest you stop everything you're doing  and head on over to her page right now – seriously, you won't regret it.
While the 36-year-old often treats us to fashion shows, sexy snaps and the occasional work out clip, Britney's latest offering to the social media world has blown everything else out of the water.
Proving that she's most definitely still got (and hasn't even come close to losing it), the mum-of-two can be seen dancing to her 2016 single, 'Change Your Mind (No Seas Cortés).'
More: Wow! Britney Spears shows off buff body as she reveals AMAZING workout video
Along with those signature tiny, tiny white shorts, Brit colour-coordinated her orange sports bra to a pair of trainers as she gave followers her best moves.
And there was no need for a caption – because the smokin' hot vid speaks for itself – so the popstar simply added a few dancing lady emojis to the clip.
As you can imagine, Britney's endless band of loyal followers couldn't wait to comment on the snap, as one wrote: 'YOU SLAYYYYYY'.
While another added: 'Coolest mom ever!' And one fan summed it up perfectly when they wrote: 'BRIT WILL ALWAYS HAVE IT'.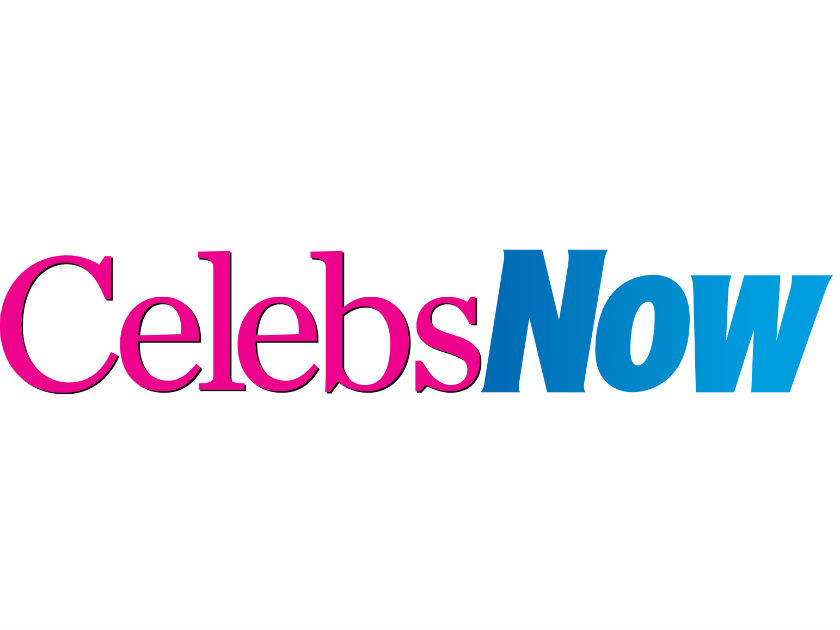 Britney's video comes as she prepares for her upcoming tour Piece of Me, which will take her to 18 national and international destinations.
And in preparation, Britney has been back in the gym and giving us all a sneak peak of her new exercise regime – as well as showing off that incredible bod of hers.
'Switching up my workout routine in the gym as I get ready for my #PieceOfMe tour,' the singer captioned one video, which sees her lunging and squatting in those white shorts again. Obvs…
Looking amaze, Brit!