Star spotted shopping in underwear store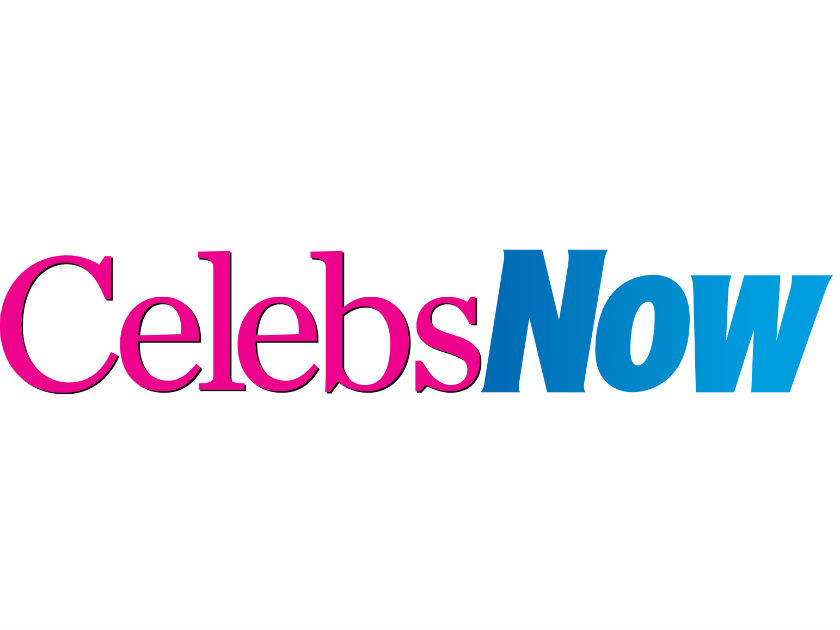 It seems Britney Spears has finally tired of flashing her bits in public.

The 25-year-old singer was pictured with son Sean Preston yesterday, shopping at saucy LA knicker emporium Trashy Lingerie.

At least her new-found interest in knickers means we won't be treated to the sight of her undercarriage after a late night booze-up again.

Earlier this month, Britney lost out on a lucrative Super Bowl deal because of her reputation for being snapped without briefs by the paparazzi.

But last week she was voted the second most elegant celebrity by readers of Hello! magazine, beating beating Hollywood stars Cate Blanchett and Kate Winslet.

Seems there's no accounting for taste.