Police move her along as her Mercedes grinds to a halt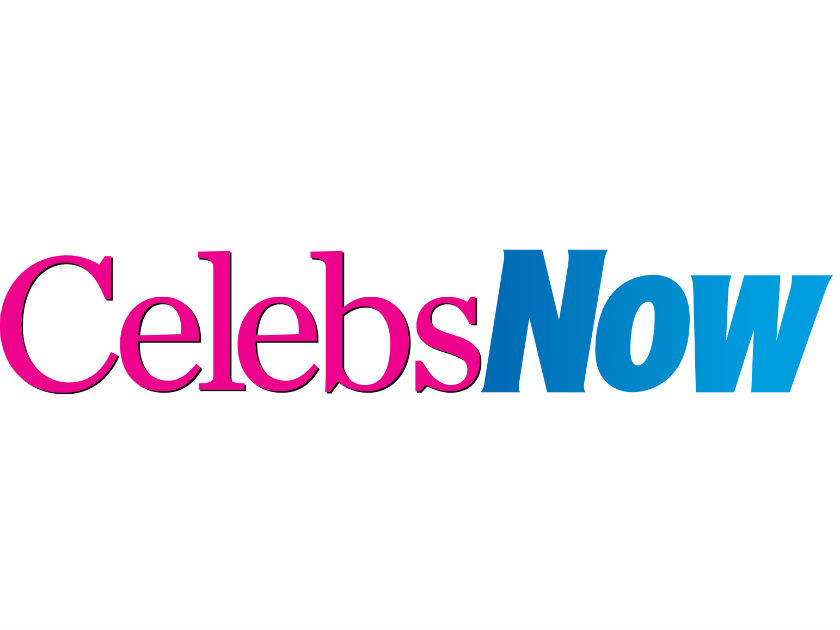 Britney Spears has been in yet another chaotic car incident – this time the popstar ran out of petrol.
The 25-year-old's white Mercedes – being driven by her chauffeur – came to a halt yesterday when it ran out of fuel.
Stranded Brit had to ask the Beverly Hills police for help.
Four officers, who were in the area, pushed the motor along.
'Britney seemed a tad uncomfortable asking the cops for help but she had no choice,' a source tells the Daily Star.
'They pushed the car to the nearest gas station and from there Britney was able to drive on.'