Remember when Britney and Leo looked like THIS?
Britney Spears have just given us a blast of nostalgia which may well be the best #throwbackthursday picture we've ever seen.
The singer, 34, posted a hilariously retro snap of her and Leonardo DiCaprio on Instagram last night where they're seen looking very young and a bit daft.
Britney Spears' INCREDIBLE 11-month body transformation!
Brit pokes her tongue out in the photo whilst sitting beside 41-year-old Leo, who pulls a west coast sign with his hand.
Cheeky Britney didn't reveal when or where this amazing moment was captured and simply captioned it: '#tbt'
We're hazarding a guess that it was probably early 2000s though given the questionable fashion choices the famous pair are making.
Britney is modelling a denim number and we all remember how she liked her denim back then – who can forget THAT matching outfit with Justin Timberlake in 2001?
She's also wearing a black hat and Leo has got a slightly lopsided Boston Red Sox baseball cap on.
The reaction to this vintage shot has been HUGE and fans are even suggesting it might be the best #tbt snap ever shared.
'I'm pretty sure this is the greatest photo in history,' one admirer commented, and another wrote: 'GREATEST TBT OF ALL TIME'
Seriously, people, the effect this picture is having is extreme.
'THIS PHOTO SAVED MY LIFE,' one follower confessed.
Others are keen for Britney to divulge more details about what. when, WHY, etc.
'WTF WHEN DID THIS HAPPEN BLESS,' a Britney fan demanded to know. Blimey, this has really started something…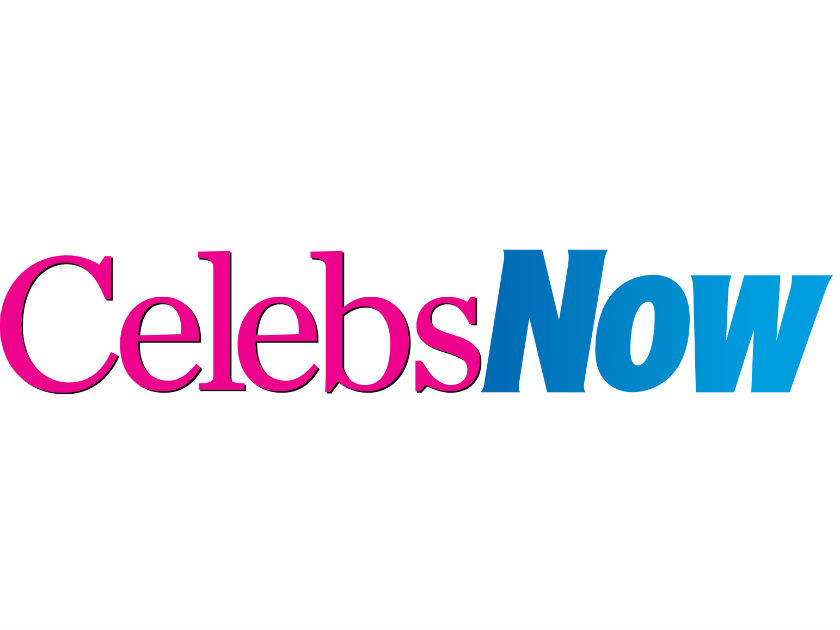 This isn't the first time this week that poor Leo has been the victim of something rather embarrassing.
He also found himself being pranked by Jennifer Lopez and James Corden during a Carpool Karaoke segment on The Late Late Show when James decided to text Leo from J.Lo's phone.
After sending a message reading 'Hey baby. I'm kind of feeling like I need to cut loose. Any suggestions, let me know. J. Lo (you know, from the block)', the Oscar-winning actor sent the reply: 'You mean tonight, boo boo? Club wise?'
Cringe-fest all round for Leo, then!
Anna Francis