Troubled singer's record Blackout named Album Of The Year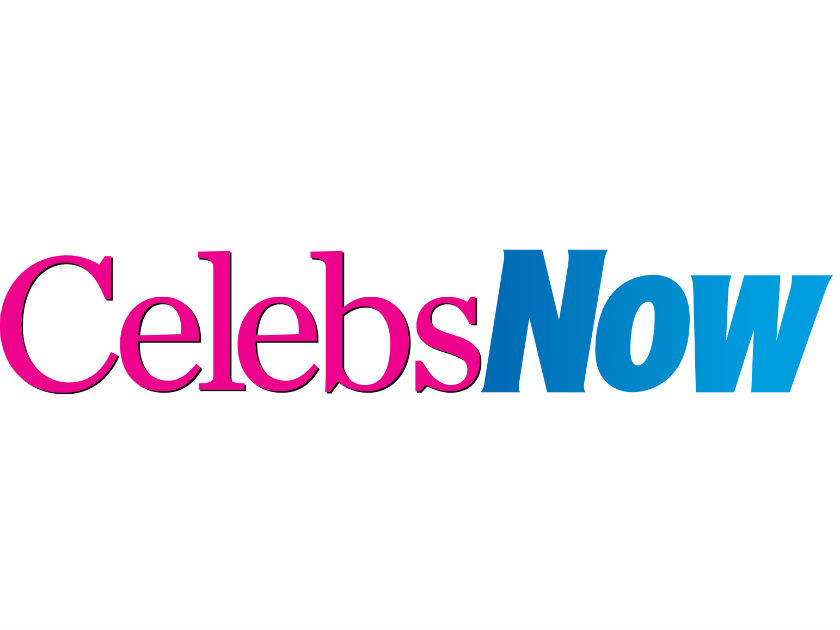 Britney Spears was the big winner at the NRJ music awards bash in Cannes this weekend.

The troubled star's record Blackout was named International Album Of The Year by French radio station NRJ at the ceremony on Saturday.

Brit, 26, beat off competition from Amy Winehouse, Mika, James Blunt and Rihanna.

And her conspicuous absence didn't stop the awards from being one heck of a glittery do.

Kylie Minogue, the Sugababes, James Blunt, Johnny Depp and girlfriend Vanessa Paradis all turned out in their finery.

Other winners included Rihanna, 19, who picked up the International Song of the Year gong and Mika, who won the International Revelation Award.

Justin Timberlake, 26, was named International Male Artist, while Avril Lavigne was top International Female.

The full list of winners
Francophone Revelation of the Year: Christophe Willem
International Revelation of the Year – Mika
Francophone Female Artist of the Year: Jenifer
International Female Artist of the Year: Avril Lavigne
Francophone Male Artist of the Year: Christophe Mae
International Male Artist of the Year: Justin Timberlake
Francophone Group/Duo of the Year: Superbus
International Group/Duo of the Year: Tokio Hotel
International Song of the Year: Rihanna – Don't Stop the Music
Francophone Album of the Year: Christophe Willem – Inventaire
International Album of the Year: Britney Spears Blackout
Music Video of the Year: Fatal Bazooka – Parle a ma main