Sean Preston Federline named and shamed in Esquire fashion poll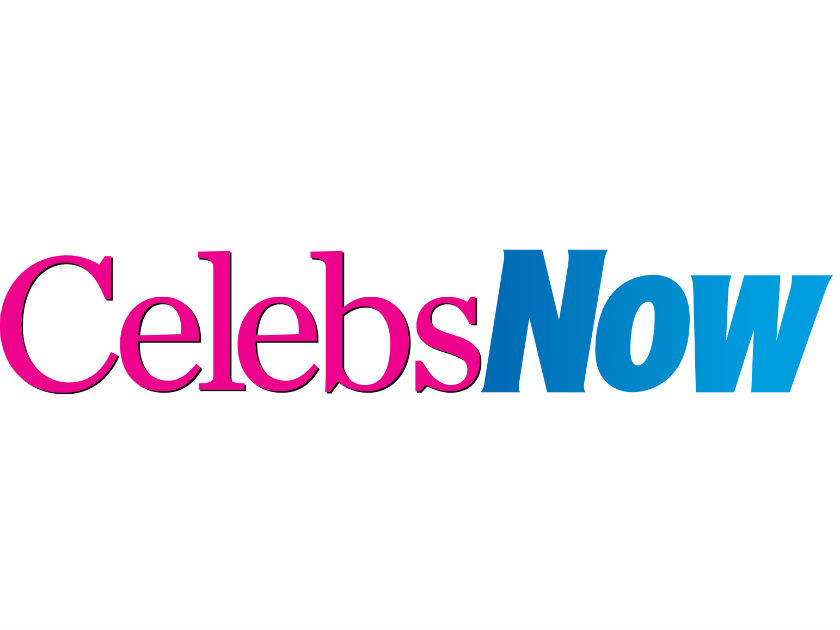 Britney Spears' son has been named the world's worst-dressed man – a month before his first birthday.

Little Sean tied with Guns 'n Roses frontman Axl Rose and Jennifer Lopez's hubby Marc Anthony to take the title, in the poll by US men's magazine Esquire.

Sean Preston Federline was doomed to a life of dressing badly because of his parents, pop queen Britney, 24, and wannabe rapper Kevin Federline, 28, said the magaazine.

It added: 'Being the offspring of a hyper-fertile backup dancer and prematurely wilted flower is no excuse.

'As soon as you gain some dexterity, straighten out your hat.'

New Bond star Daniel Craig, 37, was named best-dressed man in the poll.

Musician John Legend was second, followed by actors Terrence Howard and Brokeback Mountain star Jake Gyllenhaal.