Singer Britney Spears admits second pregnancy was a mistake and says she wants her old body back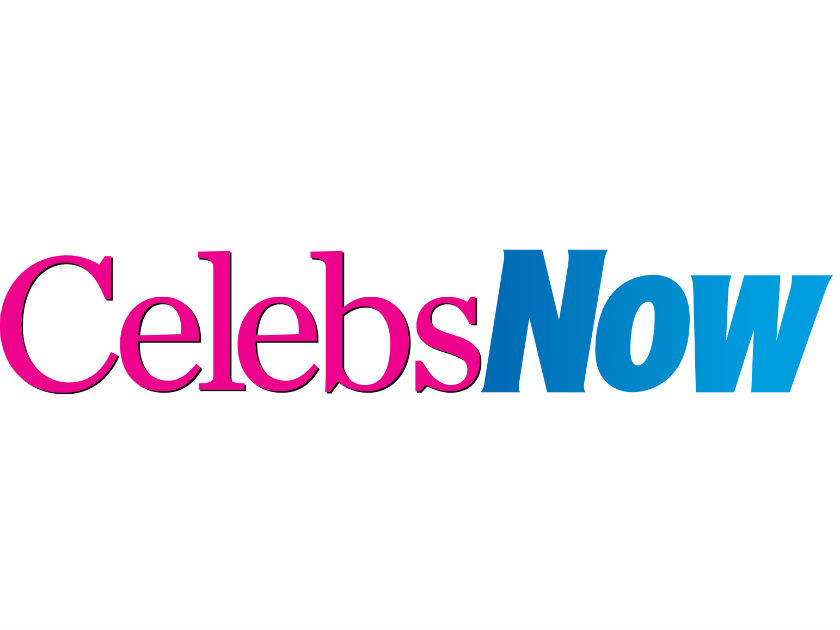 Britney Spears is desperate to get back in the gym and work up a sweat after she gives birth next month.

And the star, who confessed to People magazine that her second pregnancy was a mistake, bemoaned her larger self saying: 'I feel like I've been pregnant for ten years'.

24-year-old Britney said that after she gave birth to her second child she'd make a massive effort to get back in the gym. She claims she's put on about 40lbs after munching on chocolates since giving birth to Sean Preston a year ago.

And her favourite pregnancy treat is a melted chocolate bar. She said: 'I'll get up in the middle of the night and I'll get a Hershey's bar, the real big ones, and I'll put it in the microwave and melt it and eat it. It sounds disgusting, but it's so satisfying.'

But the Toxic singer, who is planning to go on tour next year, insists: 'I can't wait to get back in shape. I'm so excited to really be able to sweat like I used to.'

Since settling down with hubby Kevin Federline the once amazingly toned performer has been accused of letting herself go. But if Britney, who says she can't wait to be a mum again, sticks to her word it sounds like she'll be back at the top of her game very soon. Lets just hope she doesn't follow in the footsteps of other celeb mums and drop her baby weight too fast.