Brooklyn's body art has caused a lot of controversy
We're all guilty of stealing our parents style every now and then, right? From putting on a few sprays of their expensive perfume, to trying out that gold necklace you've been admiring for aaages… It's all part of growing up.
And it looks like Brooklyn Beckham is no different to the rest of us after he debuted a brand new tattoo over the weekend inspired by none other than his old man, David.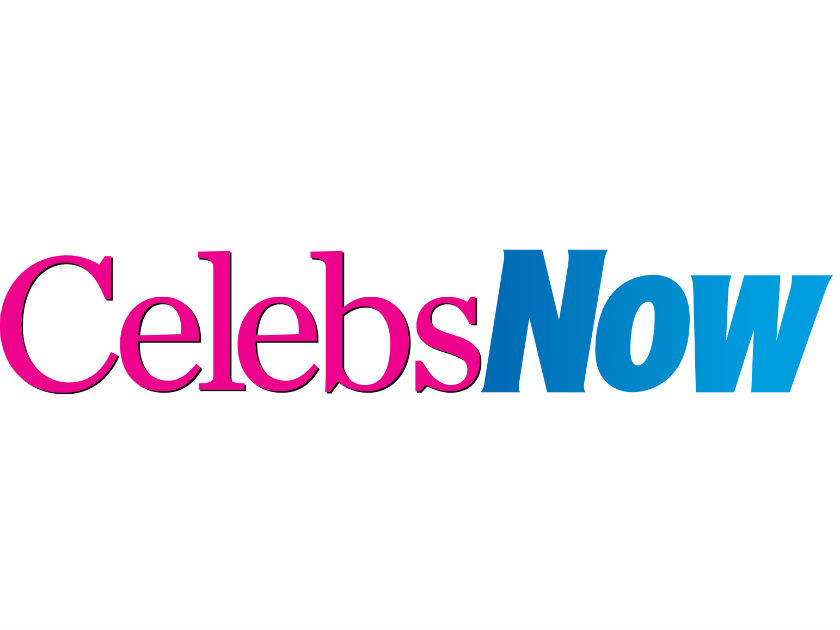 The eldest of the Beckham brood gave us a sneak peak into the Shamrock Social Club in Hollywood on Sunday to show off his new black and white inking of a Native American figure with a load of Insta snaps.
Read: All the Latest Celebrity News 
One of the intimate pics was captioned: 'just like dads', referring to a similar tattoo his football star Dad has on his torso. AW!
But after debuting the tattoo on his forearm to his 10 million Instagram followers, the teenager was met with a bit of a mixed reaction.
More: Bye, Victoria and David! Brooklyn Beckham 'leaving home' for THIS huge reason
And while it racked up over 350k likes in a matter of hours, others branded the intricate design 'disrespectful' due to the long history of negative stereotyping around Native Americans.
One wrote: 'Native Americans are not an 'Aesthetic'.. they're real people and you're using them as a design for your skin because it looks nice…' while another added: '10/10 chance you are going to p*** off a lot of Native Americans with this tattoo.'
A third shared: 'Why u gotta go and disrespect Indigenous people like that?'
Yikes.
But it wasn't all bad as loads of the 18-year-old's followers were quick to praise the ink and one impressed follower wrote: 'Tattoo looks amazing', while a second agreed: 'it looks stunning love it'.
Luckily Brooklyn didn't have to go along to the tattoo studio alone as his doting dad David – who boasts over 40 inkings of his own – went along to support his son and snapped the whole thing on his Instagram story.
Well, whatever you think about the design, it's fair to say that giant tattoo must have been VERY painful.