Brooklyn is definitely rivaling his dad
It only feels like yesterday when hot new couple David and Victoria Beckham were snapped leaving hospital with their first born son in tow.
Flash forward two decades and we can hardly believe Brooklyn Beckham is now a 19-year-old man who's moved out and is currently studying at University. Anyone else feeling REALLY old right now? Yup, us too…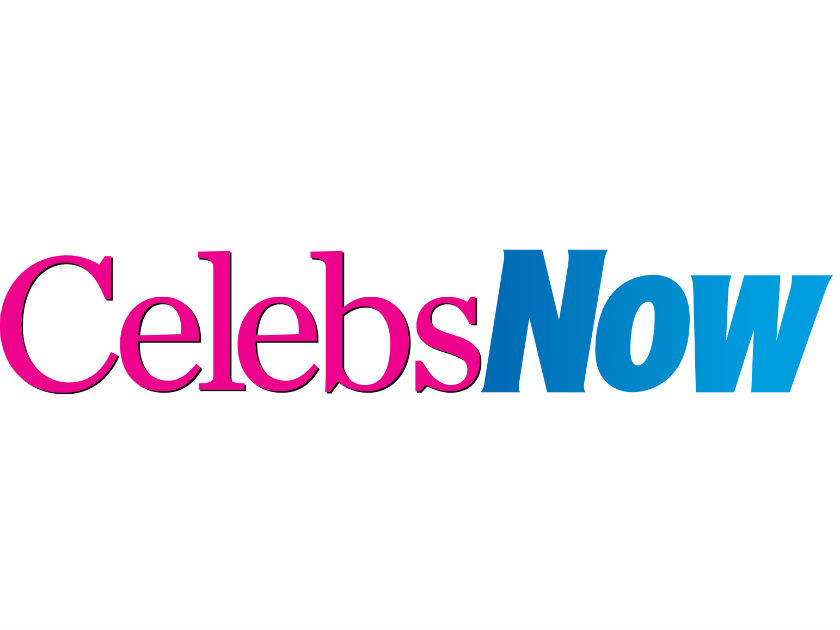 Anyway, as well as inevitably inheriting his parents' good looks, the teen has clearly taken after his dad's love of body art and is well on his way to rivaling 42-year-old David's huge collection of tattoos.
Despite only turning old enough to get his first last year, clearly Brooklyn isn't messin' about because he's already got 18 inkings. Woah!
As a keen photographer, the star is more than willing to show off his array of impressive tatts to his 10.9 million Instagram followers, which means we get to see Brooklyn's collection grow in front of our very eyes.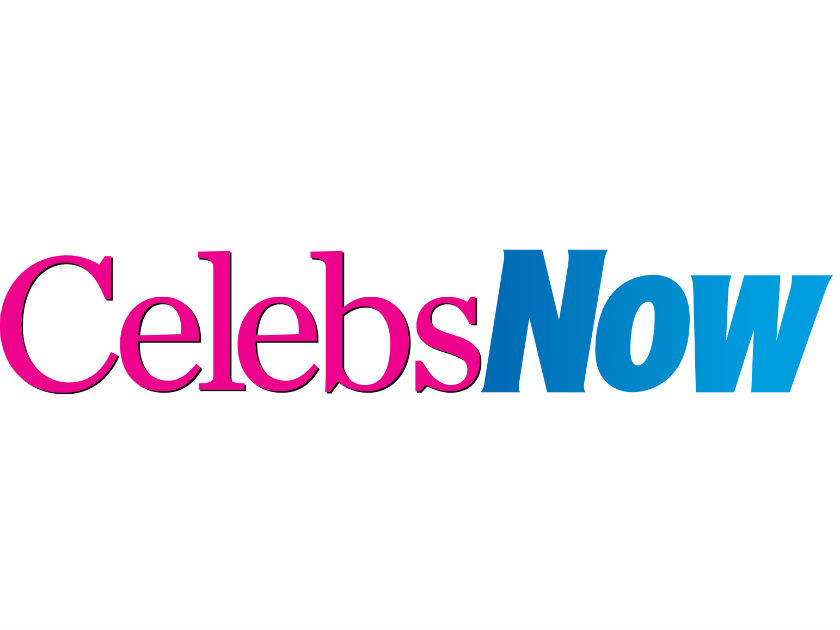 And Brooklyn's latest artistic offering comes in the form of an adorable tribute to his little sister Harper as he chose the design of a ballet dancer.
More: Ouch! Brooklyn Beckham strips off to reveal painful looking arm injury after admitting he misses his mum
The tattoo shows a young girl with curly long hair wearing a tutu with a star on her head. Cute, right?
Sharing a balck and white snap of his leg, Brooklyn showcased his new tatt along with the caption: 'Love it x cheers @mr.K_tats'.
And New York based tattoo artist Mr K – who's designed for the likes of Miley Cyrus, Rihanna and Justin Bieber – later confirmed the drawing was for six-year-old Harper as he shared his own snap of the art along with the words: '@brooklynbeckham for his baby sister #brooklynbeckham #mrktattoo'.
Take a look through the rest of the star's ever-growing tattoo collection and the meanings behind them below!