Former athlete Caitlyn Jenner with another famous althete, oooo!
Caitlyn Jenner was spotted cuddling up with a certain world-renowned muscle hunk yesterday, after he posted a video of the two on Snapchat.
So what was Caitlyn doing with former California governor Arnold Schwarzenegger? Well it turns out the pair have been friends for 40 years – way back when both of them were some of the best athletes in the world.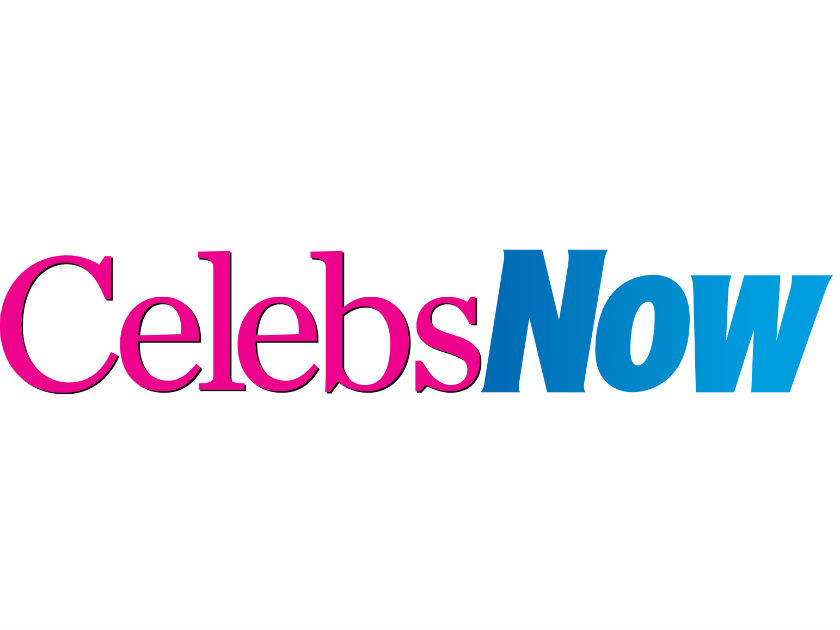 The couple were having a great time in Australia as they held the camera too close to their face like your nan taking a selfie for the first time.
68-year-old Arnie started with: 'I'm here with my old friend Caitlyn here.'
While the 66-year-old athelete-turned-reality-star added: 'We go way back, 40 years!'
The Terminator took over by saying: 'She's a very good friend, wonderful person. We're having a great time schmoozing.'
READ THE LATEST CELEBRITY NEWS
Forty years ago the pair were athletic power-houses: Caitlyn won the gold at the 1976 Montreal Olympics and Arnie won the most prestigious bodybuilding title, Mr Olympia, for a then-record seven times!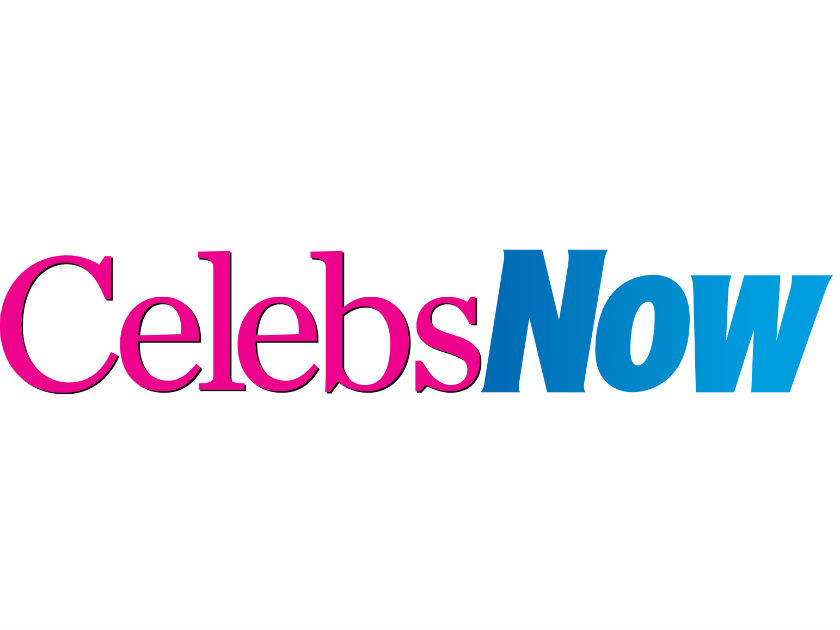 But don't get any ideas of them forming some sort of athlete super-couple as Arnie has been dating 40-year-old Heather Milligan for three years. It also looks like, despite reports that Caitlyn wants a relationship with a man, she's hooking up with actress Candis Cayne.
MORE: Meet Caitlyn Jenner's first girlfriend… Candis Cayne!
Also, schmoozing only means talking intimately, or gossiping. Not, like, kissing or anything.
Besides, that night it looked like Arnie had eyes for one thing only: a baby kangaroo.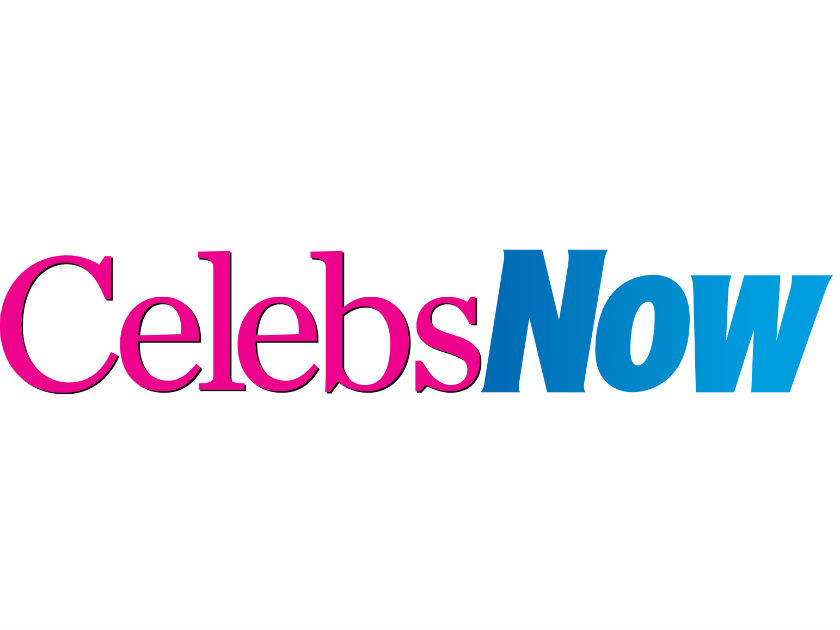 Now that is too cute.
WATCH: The changing faces of Caitlyn Jenner's daughter Kylie Jenner!
@TomCapon