She's spotted dining with John Mayer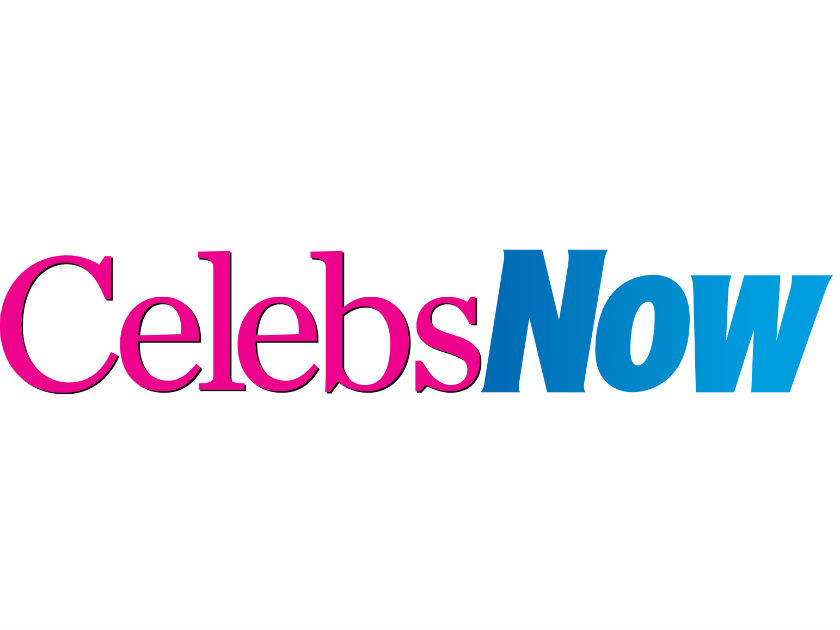 Cameron Diaz has been linked to Jude Law in recent weeks, but now the actress is said to be dating Jessica Simpson's ex.
Cam, 34, has been spotted getting cosy with singer John Mayer.
The pair shared a romantic meal in New York on Tuesday.
'This was technically not their first time hanging out,' a pal tells The Sun. 'But this was the first time together like this.
'It's new and developing, but they like each other and it went well.'