It's been a tough 12 months for the Spice Girl
As celebrity divorces 
go, there's no denying Mel B and Stephen Belafonte's has been one of the most volatile we've seen.
From allegations of sex 
tapes, threesomes, domestic violence and drug-taking to 
Mel, 42, accusing Stephen, also 42, of getting their nanny Lorraine Giles pregnant, this split certainly hasn't 
been shy of drama.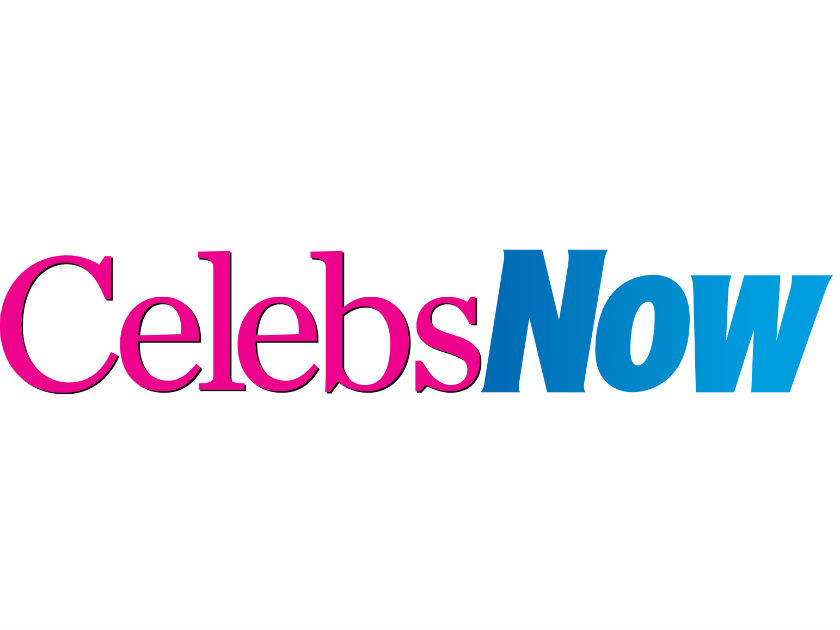 READ: Abbey Clancy announces birth of baby boy with the CUTEST first photo – and reveals his adorable name
In November, the former lovers resolved their bitter divorce battle in a deal that will reportedly see singer Mel pay the film producer £11k per month in spousal support. In total, the proceedings are said to have set mum-of-three Mel back an eye-watering £7m – and sources say it hit her hard after she splashed her Spice Girls fortune on a private island, an armoured car and three waterfalls for her pool.
Now that Lorraine has filed 
a £2m lawsuit against Mel 
for defamation, insiders say 
the former X Factor judge is desperate to start earning big money once again.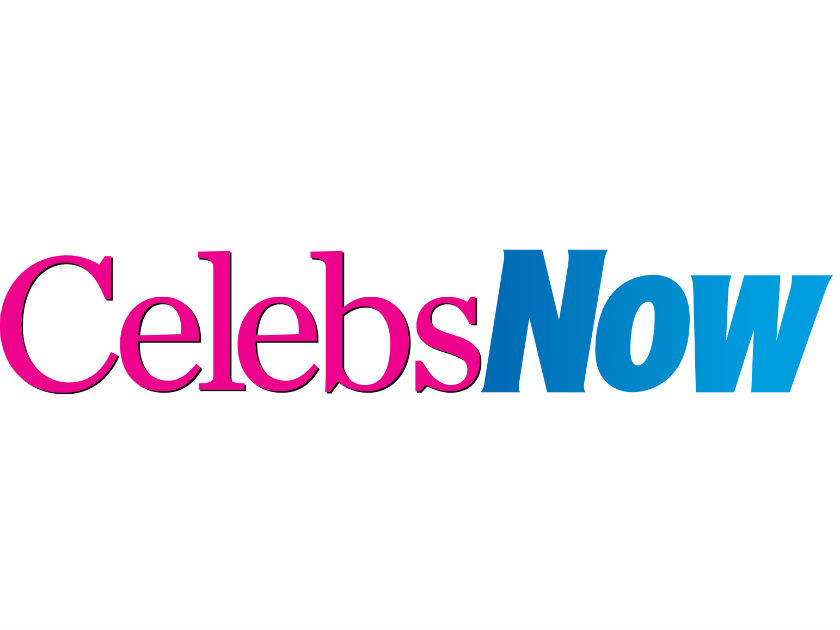 'Mel is now on a revenge mission to rebuild her life and fortune without Stephen weighing her down,' a source says. 'Right at 
the top of her agenda is her desire to reform the Spice Girls, with or without Victoria Beckham. She wants to get pieces in place in time to celebrate the group's 25th anniversary, which will be in 2019.'
The insider adds, 'Mel 
will also put herself up as a presenter, actress, face of endorsements and, if the money is right, reality star.'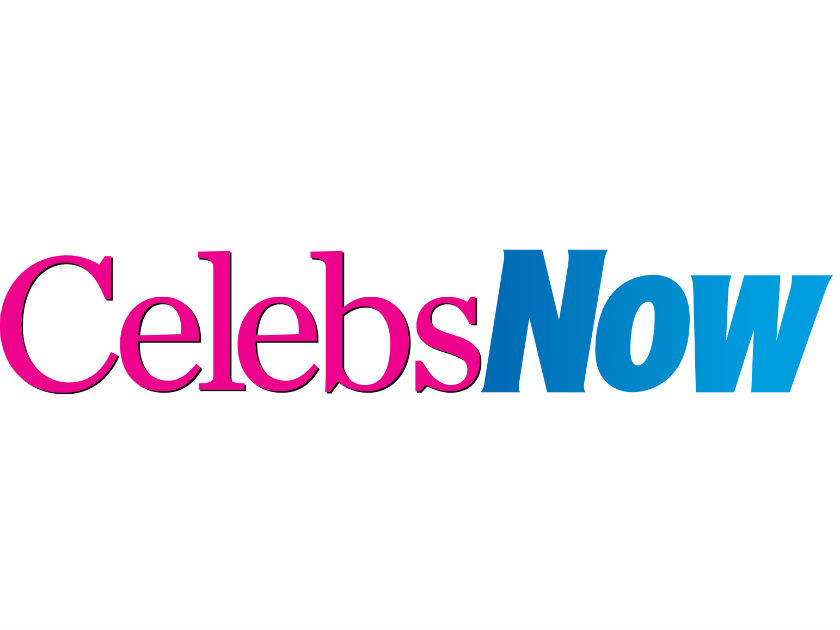 It comes after Mel proved that she's determined to do whatever it takes to totally eliminate Stephen from her life – she even had a tattoo of his name actually cut from her skin, rather than going down the more traditional route of laser-removal sessions. She said, 'I wanted this tattoo removed to help close the final chapter on a toxic relationship.'
We're glad to see these tough times haven't dampened Mel's feisty nature. But in terms of her dwindling finances, it seems the testing times might have just begun…