Are the odds against Pete and Nikki living happily ever after? Here's how some other on-screen lovebirds got on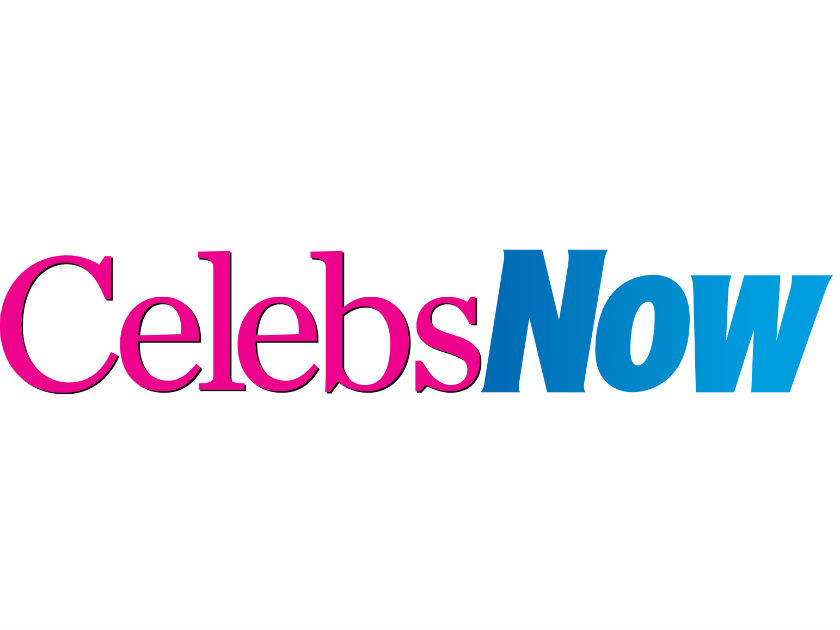 It's the TV romance of the year. The last week of BB 7 was a snogathon between Nikki Grahame and Pete Bennett but can their love last the distance?

Stuart & Michelle
A late-night groping session under a table in the Big Brother 5 house earned Michelle Bass and Stuart Wilson, top left, a degree of notoriety in 2004, but their attempts at romance were to fizzle out within two years.

Peter & Jordan
Jungle lovers Peter Andre and Katie Price survived her taunts about his manhood being the size of an acorn to marry, have a son – Junior, one – and try for another baby, which she miscarried this summer.

Claire & Tom
The very first of the reality TV couples, Claire Strutton and Tom McDermott, lasted four years after meeting on the first ever series of Big Brother. They had a son, Pearce, now four, before breaking up in 2004.

Natasha & Brendan
Some people called him the 'cha-cha charmer', others opted for 'the shagger' as Brendan Cole's nickname following his rumoured romance with newsreader Natasha Kaplinksy during Strictly Come Dancing. She's since married a banker.

Paul & Helen
Helen Adams and Paul Clarke, bottom left, from 2001's Big Brother 2 looked to have made a real go of it – until June this year. 'We got on much better as friends than as a couple,' she said.

Preston & Chantelle
The wedding of Chantelle Houghton and Preston, top right, is any day now. 'She's my soul mate. I'd never be bored with her and that's what I want in a wife,' says the Ordinary Boys singer about the former model who won Celebrity Big Brother this year.

Lee & Sophie
Sophie Pritchard and Lee Davey only flirted on BB3 in 2002. But when it ended, he proposed on Channel 4's RI:SE. They wed, had a son – Max, 10 months – and split after three years.

Saskia & Maxwell
Saskia Howard-Clarke and Maxwell Ward, bottom right, met on BB6, denied an on-screen shag, despite fumbles under the duvet. Stayed together for a year, but friends say they split last month.

Paul & Isabelle
Paul Danan looked like a lovesick puppy in Lady Isabella Hervey's company all through Last Year's first Celebrity Love Island. But the romance died soon after they got home.

Fraser Massey