The little one's moniker has certainly divided opinion...
Former TOWIE star, Billi Mucklow and West Ham United footballer, Andy Carroll have welcomed their second child.
The couple announced their happy news on Instagram alongside an adorable black and white snap of them cradling the latest addition to their family.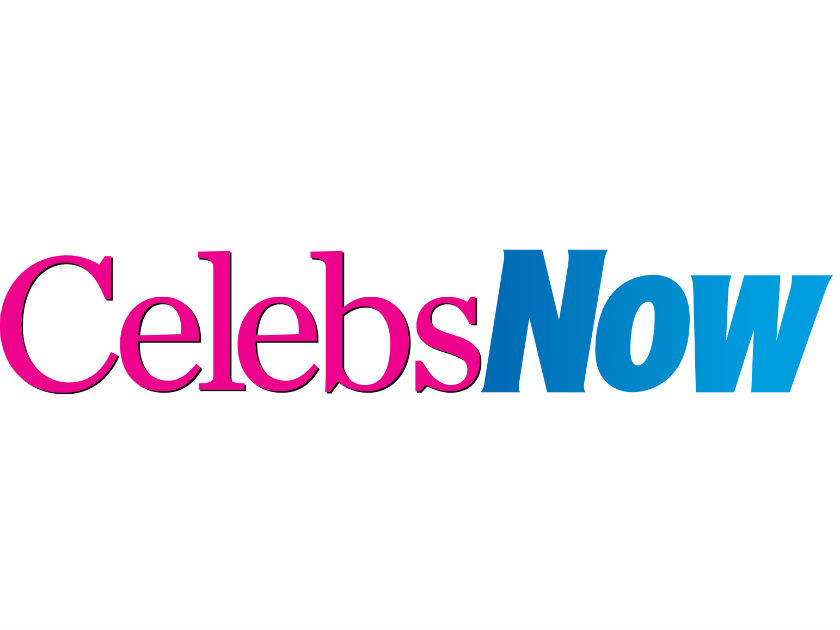 But Billi, who is already mum to two-year-old son Arlo, distracted fans from her happy news after she revealed the tiny tot's rather unusual name – Wolf Nine Carroll.
The 28-year-old new mum wrote: 'Wolf Nine Carroll You Have Stole Our Hearts 15-11-17 #BabyBoy #Wolfie #MyLittleChubbyCub'
And the choice of name left fans divided, with many baffled at the unusual moniker.
'Wolf wtf!!!' questioned one fan, while another claimed the name is more suited to a dog: 'That's a great name!!! … for a German Shepherd.'
A third fan wished the couple congrats but was still in disbelief: 'Congratulations! But is that really his name?'
'You can't call him that !! Omg' a fourth fan added. While this follower begged the new mum: 'please don't call your baby this I would die! It's awful'.
Not everyone was against the name though: 'Amazing name congratulations', one follower added.
While this fan told people to 'be nice': 'Congratulations, awful comments on here – If you've nothing nice to say, say nothing at all! Each to their own with names, as long as he's healthy and they're happy leave them be'.
MORE: Former TOWIE star reveals she's pregnant with her first baby – after being 'dropped' from the show
Billi announced she was expecting her second child in May while on a family holiday in Dubai.
At the time, the mum-of-one posted an adorable photo on Instagram to share her happy news, showing herself and her little boy on the beach on holiday.
Billi and Andy got engaged in November 2014 when he whisked her away for a weekend in Rome.
From out sister site, GoodToKnow. Words by Stephanie Lowe.