Model admits drink driving but arresting officer doesn't know who she is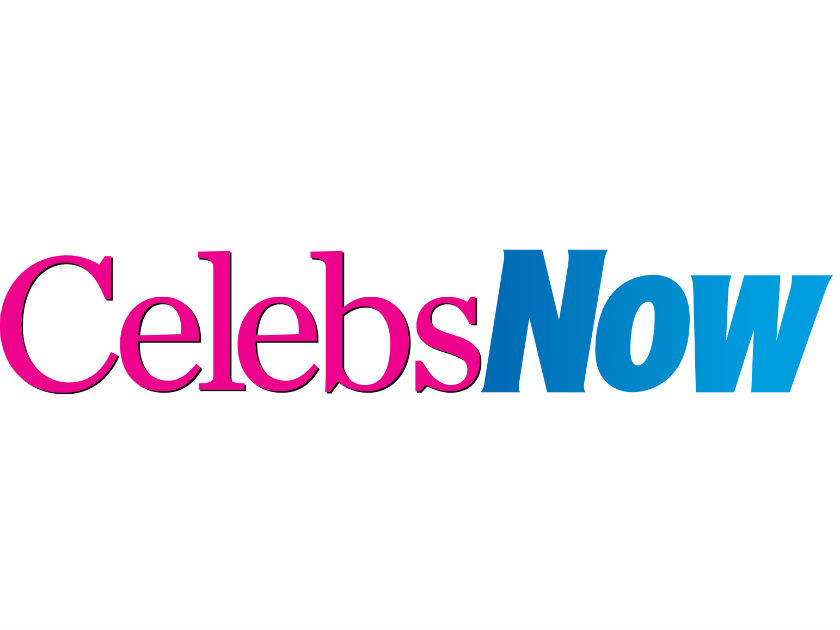 Lingerie model Caprice faced the double shame of failing a breath test AND failing to be recognised by the policeman arresting her for drink driving.

When asked to give her name the officer said: 'Caprice who?'

The 34-year-old then begged PC Paul Flashman not to arrest her and told him: 'Do you know what this will do to me? Am I really under arrest?'

Appearing at Highbury Magistrates' Court in London yesterday Caprice Bourret admitted a charge of drink driving. But she claimed it was antibiotics she was taking for cystitis which caused her to be one and a half times over the limit when she was breathalysed in December last year.

PC Flashman told the court: 'It did seem to annoy her that I didn't recognise her.' The penny finally began to drop when he remembered she's been in a Pizza Hut advert with Jonathan Ross.

Caprice will be sentenced on Friday.