The Love Island star became a mum last year
Cara De La Hoyde has spoken candidly about how welcoming baby Freddie-George has helped her to overcome mental health issues.
The Love Island star admits that becoming a mum has made her more relaxed and has also had a positive effect on her relationship with boyfriend Nathan Massey, who she briefly split from just before announcing her pregnancy.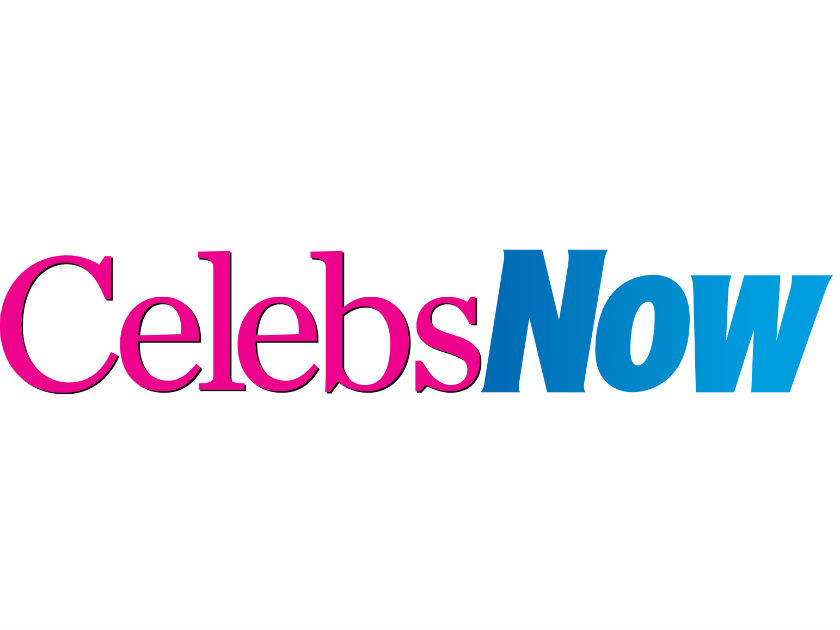 MORE: Cara De La Hoyde sends fans wild as she shows off amazing bum in swimsuit photo
'We're just much more of a team now,' Cara, 27, told Dan Wootton on Talk Radio. 'So we help each other out and just other things, I'm such a calmer person.
'Like before I'd be all over the place and I said before I have suffered from depression, bi-polar and anxiety and I don't know what has happened but it is like just sorted everything out.
'Because there's someone there that's more important than me.'
Cara previously revealed that her battle with depression had contributed to her break-up from Nathan, 25, and confessed that she had been suffering from the condition since the age of 15.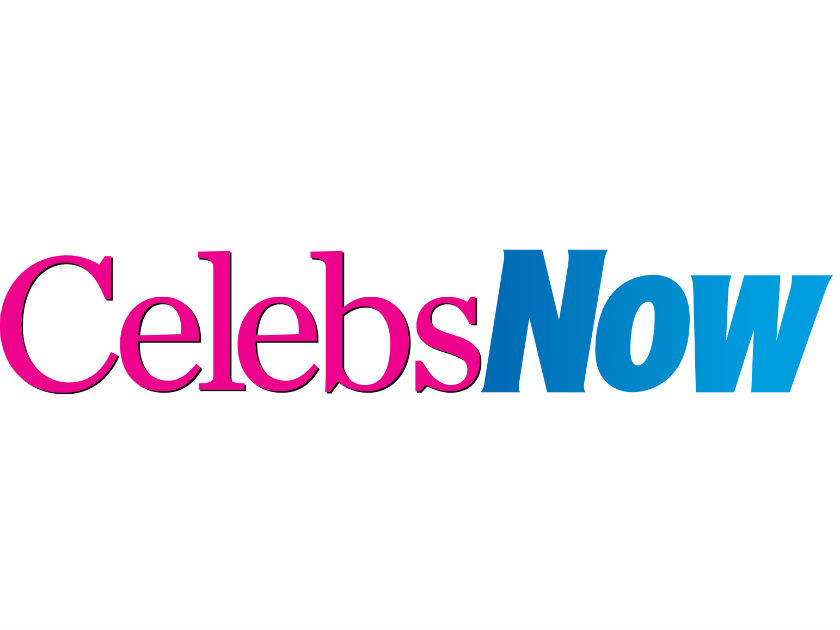 'There would be times I'd lock myself in my bedroom for days, and just sit there and cry,' the mum-of-one told Reveal magazine. 'Nathan has never dealt with mental illness before.
'If you've never been around it, you don't understand it and he would get down about it, too.
'I'd say, "Just leave me, I'm fine", then lock myself away, but he would take it personally.'
Fortunately the couple – who won Love Island together in 2016 – worked through their issues and reunited shortly before Freddie-George was born in December.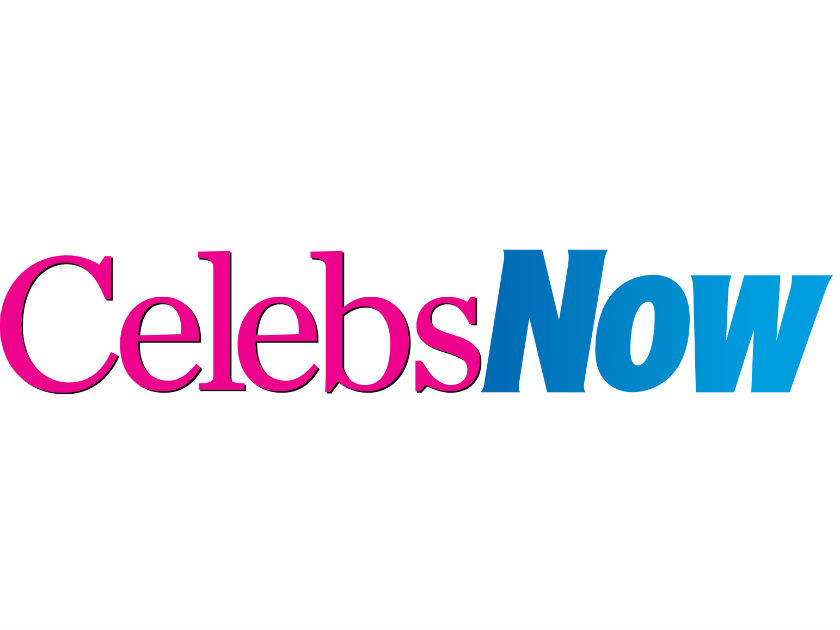 Now things seem better than ever between them, with Cara revealing that they're currently in the process of buying a house.
The reality star is honest about the fact that their happy ever after probably wouldn't have happened if they hadn't have become parents though.
'I'll be honest, if we weren't having a baby we probably wouldn't have got back in contact and this and that,' Cara confessed.
Well we're certainly glad that this happened – otherwise we'd be missing out on adorbs photos like this…
What a cute family!