This lady is giving body shamers a piece of her mind...
Former Love Island contestants Cara De La Hoyde and Nathan Massey welcomed their first child Freddie-George De La Hoyde-Massey in December last year.
And despite enjoying her time as a new mum, Cara is excited to get her pre baby body back – but fans of the star weren't impressed.
READ: 'What is this man doing on my husband?' Victoria Beckham pokes fun at David relaxing with THESE cheeky photos
Cara recently uploaded a throwback snap of her and beau Nathan on holiday, she wrote: 'First holiday with our baby boy booked for my birthday only 7 months to get back to this bod'.
However fans of the star were concerned by the 'pressure' she was putting on herself to shed the weight.
'Please don't put too much pressure on yourself, seven months isn't long and it's hard enough being a new mum hun xxx,' one user wrote.
A second added: 'You and your body just did an amazing thing don't put so much pressure on yourself to "get back to that body" enjoy your baby and appreciate what your body just did so many women aren't as lucky as you.'
But, it's safe to say Cara has had enough of the comments, and she recently took to Twitter to express exactly how she felt.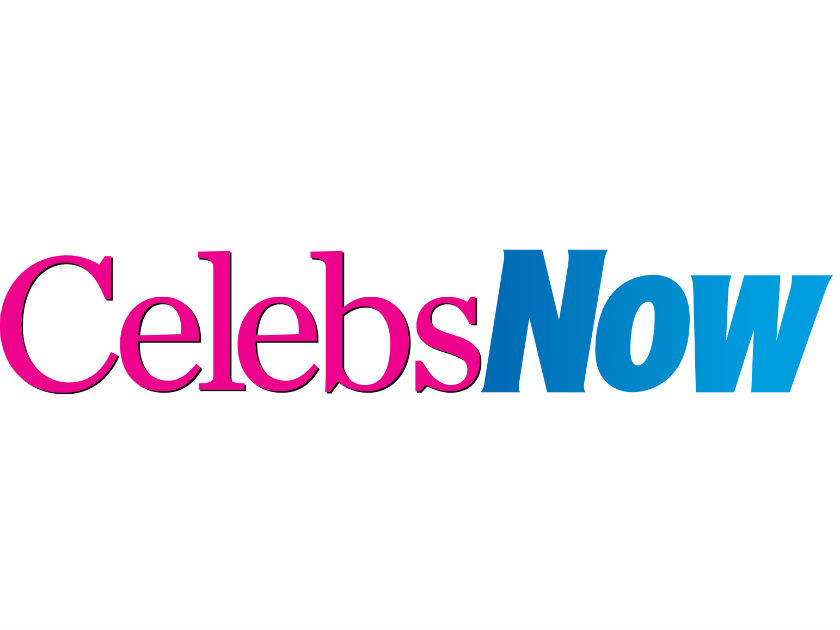 'I am fed up of being criticised because of a post where I would like to be back to my pre baby body within 7 months. Apparently this makes me a bad mum and fame hungry no I think it makes me a 27 year old woman who is a mum but also a girlfriend who would like to just get back to feeling like me again for my own self.'
She adds: 'No reflection or pushing this feeling onto others to say people should do the same. I love being a mum and am embracing everything that comes with it good & bad, but being healthy and feeling like me again is also important for me personally, so if the p/c mum brigade could happily leave off or unfollow me that would be great.'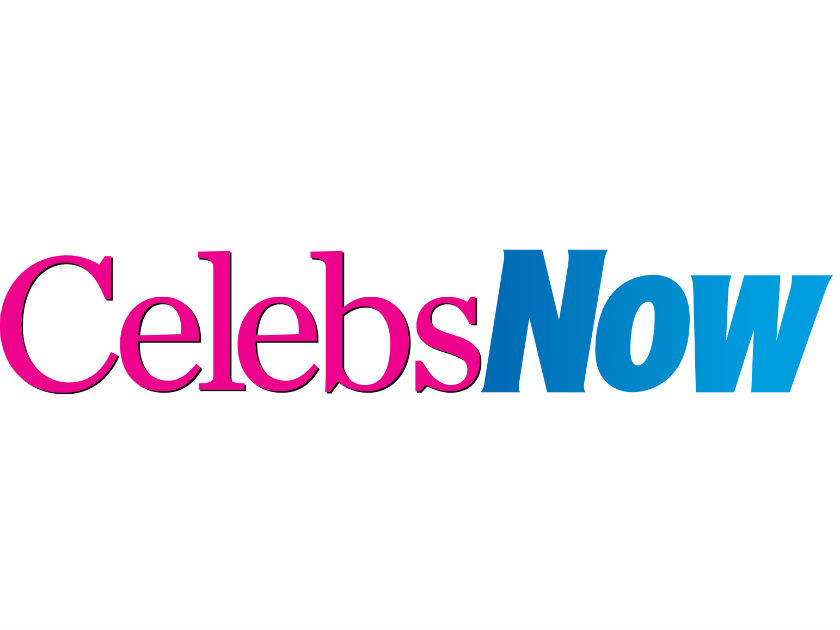 'I'm a new mum loving my little boy & my life and if I want to set a realistic goal of 7 months to get fit again I will, now I'm off for a biscuit & a cuppa hope that's ok.'
Here, here Cara!