Caz and Andrew have been hitting back at the haters
Caroline Flack shocked us all over the weekend when she revealed she was engaged to boyfriend of three months Andrew Brady.
Seriously, we did NOT see that coming…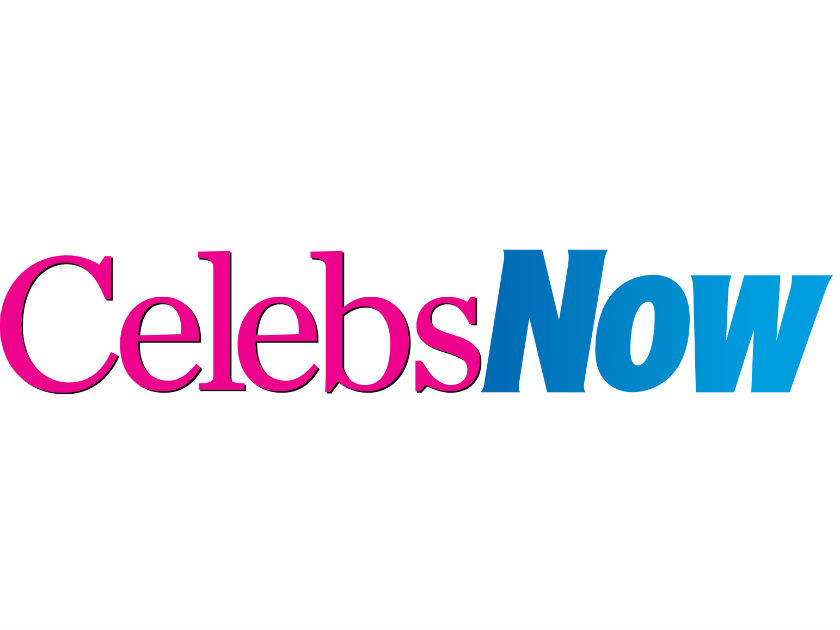 The Love Island lady announced the huge news on Saturday night as she cuddled up to her new fiance and flashed her diamond ring on Instagram.
Revealing Apprentice star Andrew had popped the question, Caz wrote next to the selfie: 'He's put it on my finger and it won't come off … so I've said yes #chooselove', along with a heart emoji.

Unfortunately for the loved up couple, some fans weren't totally convinced by the unexpected proposal and took to the comments section to label the announcement 'fake'.
More: Caroline Flack shares this cute throwback snap of her whole family but can you tell which one is her?
'Wow they have only just got back together', questioned one follower.
While another wrote: 'Been going out 2 months, broke up at least twice and now engaged, some craic'.
'The most ridiculous picture I've ever seen', blasted a third, while a fourth confused fan added: 'WHAT??????? WHEN????? HOW???? WHATTT????'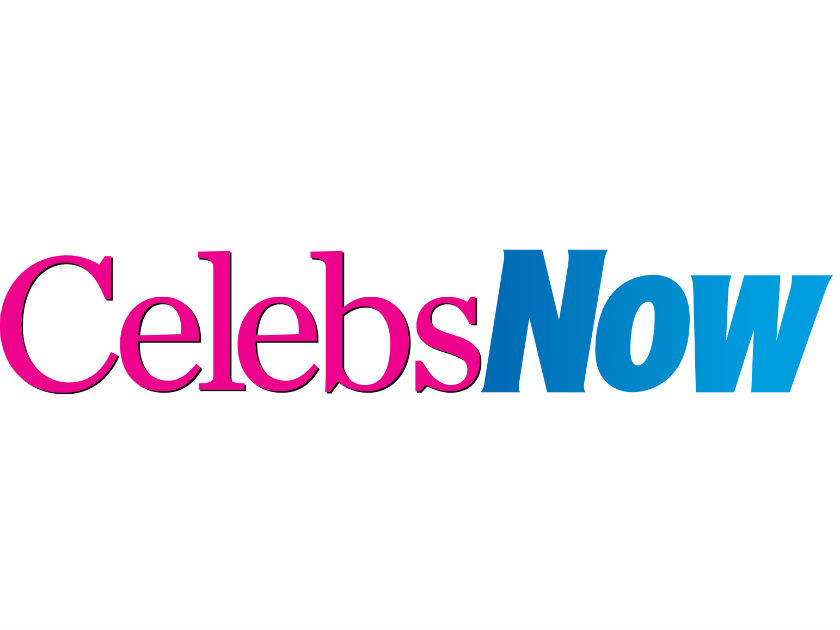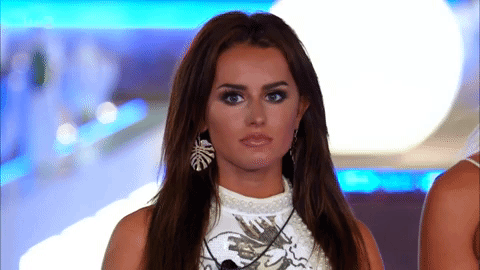 But despite the backlash, 38-year-old Caroline and her Celebrity Big Brother star partner have since jetted off on holiday and are keen to prove to everyone that they're the real deal.
Taking to her Instagram Stories, Flackers – who also has a tattoo of her BF's initials on her wrist – first shared a snap of herself looking lovingly at 27-year-old Andrew as they sat on a step during their getaway.
'Thank you for so many lovely messages! Really appreciate them,' she wrote on the photo, before adding: 'It's such a lovely feeling… we're off on hols.'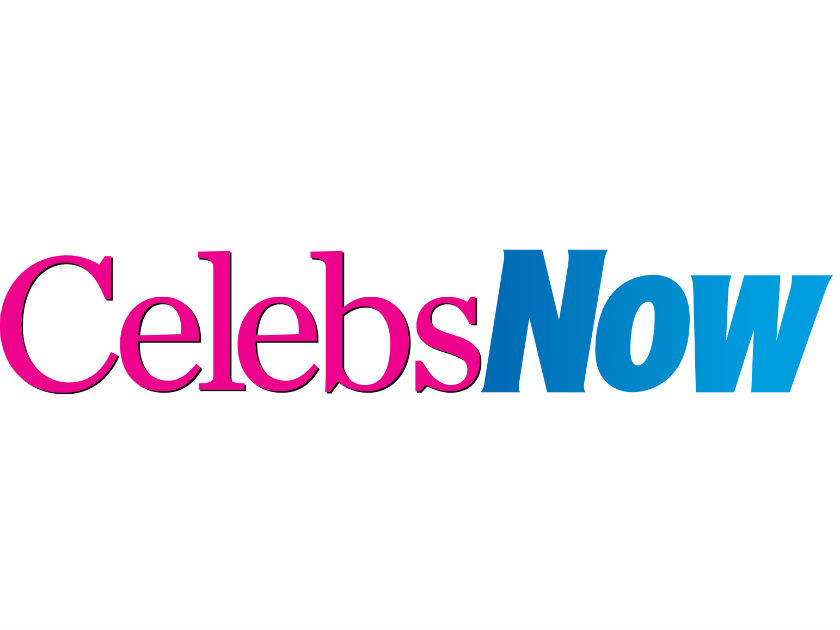 Meanwhile, Andrew has also been sharing some loved-up photos from their sunny break – but was forced to turn the comments section off after being inundated with negativity.
On the first picture he'd put up of Caroline wearing her engagement ring, the Cheshire-born lad wrote: 'Apparently I'm annoying abroad too, who'd have though it.'
Another snap shows the reality star pretending to pinch Caroline's head – but again, all the remarks have been wiped off the post.
Cazza and Andrew have only went public with their romance two months ago, but they've already been hit by a load of drama.
The pair briefly split last month after rumours emerged that Andrew had kissed another woman at a nightclub – but the pair decided to ignore the haters give their love another shot.
And it looks like the celeb pairing were meant to be, after they found their initials etched on a cactus while enjoying their romantic holiday.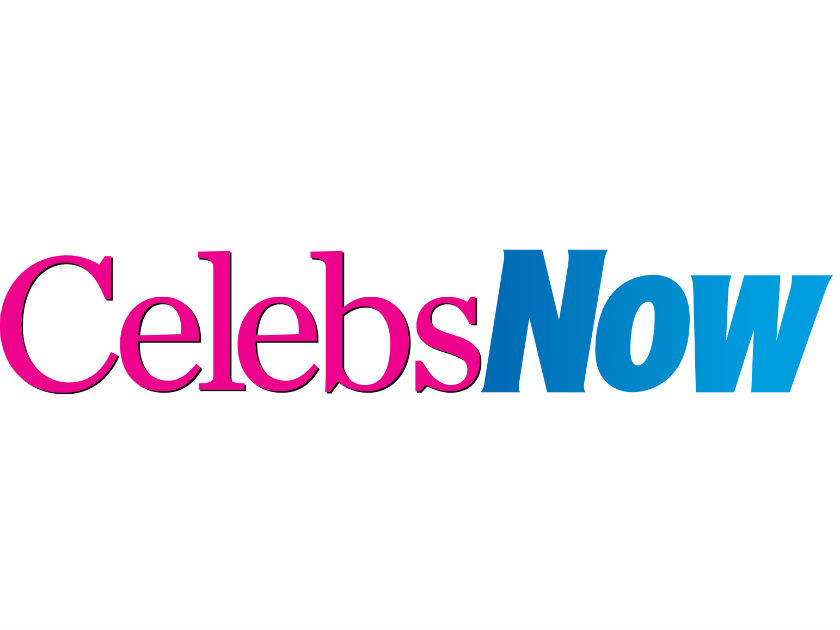 AW! Maybe it's fate?