Well THIS could be interesting!
Caroline Flack and Andrew Brady sparked a bit of a backlash when they announced their engagement over the weekend – but one famous pal is already up for performing at their wedding.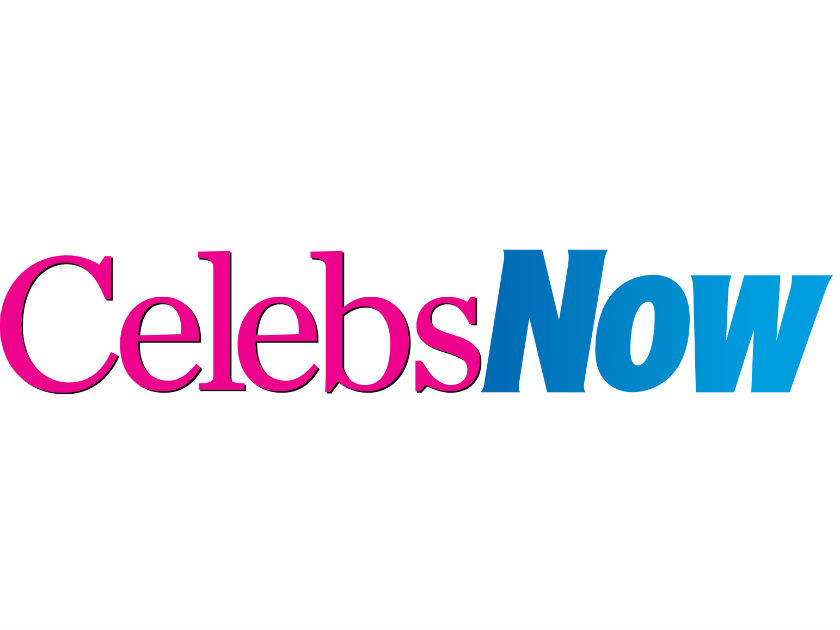 Shane Jenek – aka Courtney Act, the drag artist who became close to Andrew in the Celebrity Big Brother house – has confessed that he's keen to play a a surprising role in their future nuptials.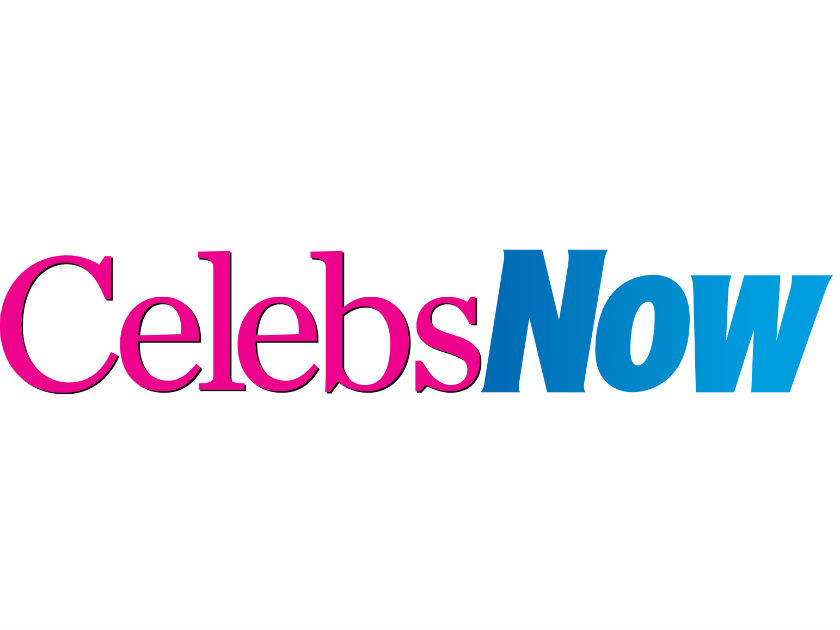 MORE: Caroline Flack and Andrew Brady desperate to prove shock engagement is real after backlash
'If they get married, I'll be the wedding singer for them,' jokes Shane, 36. 'Or maybe the flower girl? I'll play whatever part they want me to!'
Shane formed such a strong bond with Andrew, 27, during their time in CBB that many viewers hoped their friendship could turn into something more, but despite this Shane insists he's over the moon about his pal's relationship with Caroline.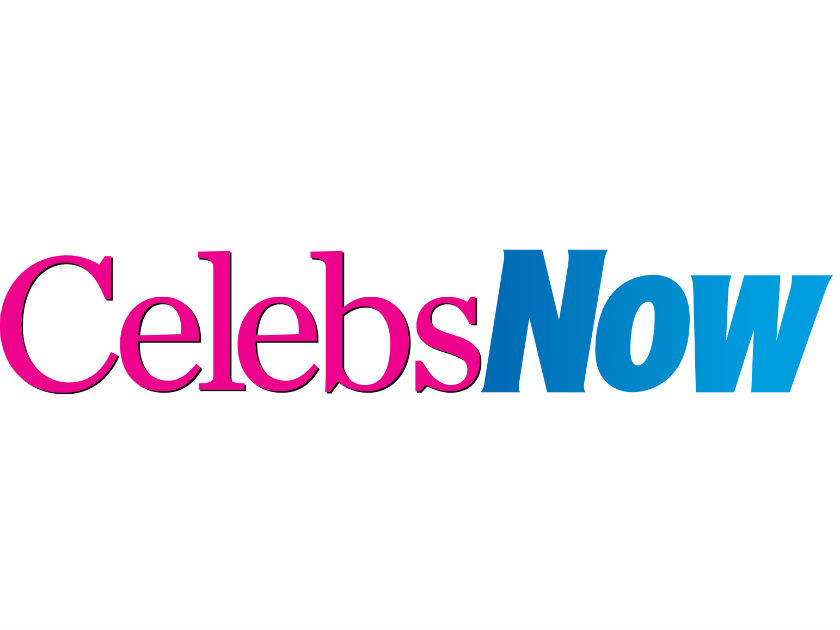 'She's so lovely and it's great to see two people so in love,' he tells Closer magazine. 'I'm Australian so I didn't really know who Caroline was until I came to the UK, but it was nice to meet her without any preconceptions.'
It sounds like Shane and Andrew are as close as ever and that Shane is also becoming good pals with 38-year-old Caroline too.
'When Andrew and I were both out of the house, we talked every day for like a month,' the RuPaul's Drag Race star explains. 'Now we speak several times a week, which is great.
'We have a good friendship. I went for dinner recently with him and Caroline.'
Whilst Shane is happy for Caroline and Andrew, the couple have received a lot of negativity online after getting engaged following a whirlwind three-month romance.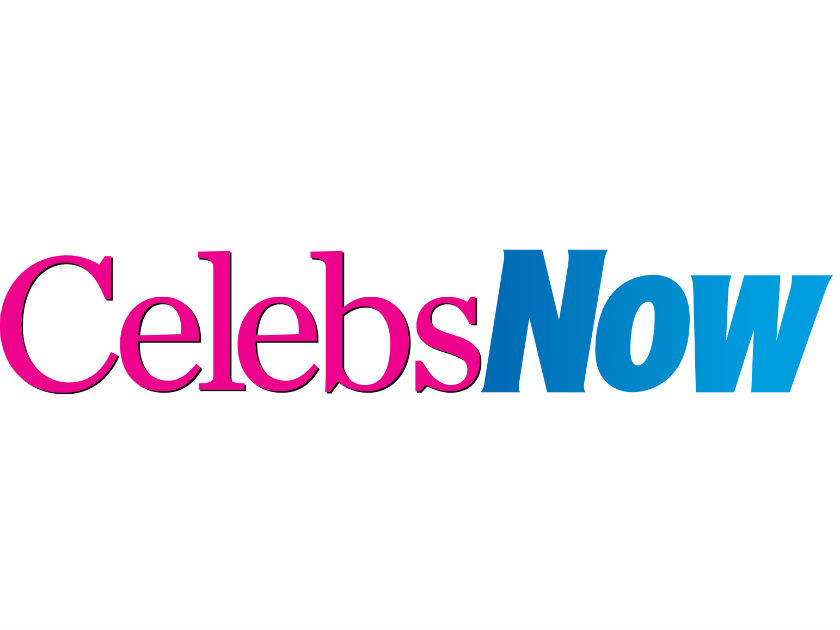 Now though Caroline has come to her fiancé's defence after he was branded a 'desperate reality TV Z-lister' on social media.
'I don't like to speak up on things. But. He's my boyfriend . And he's lovely to me. He's new to this world . No one is perfect,' the Love Island host tweeted on Monday.
'Give people a break …. we all f*** up… all of us … people spend so much time over analysing things … let it be …
'And while all you weirdos are taking time to write mean comments about someone you don't know ….I'll get back to my love nest.'
Meanwhile Andrew posted a cosy snap of them on holiday together and wrote: 'Thank GOD I found this one 💍 shame about the shoes #whatarethose'
Looks like they're not letting the backlash get to them then…