Oh Cazza, what are you like?
Caroline Flack takes pretty much everything in her stride on Love Island – recouplings, break-ups, you name it – but there's one thing she's been left a bit red-faced about.
The presenter admits that she often gets seriously flirty with both male and female contestants and only realises just how far it's gone when she watches the footage back – whoops!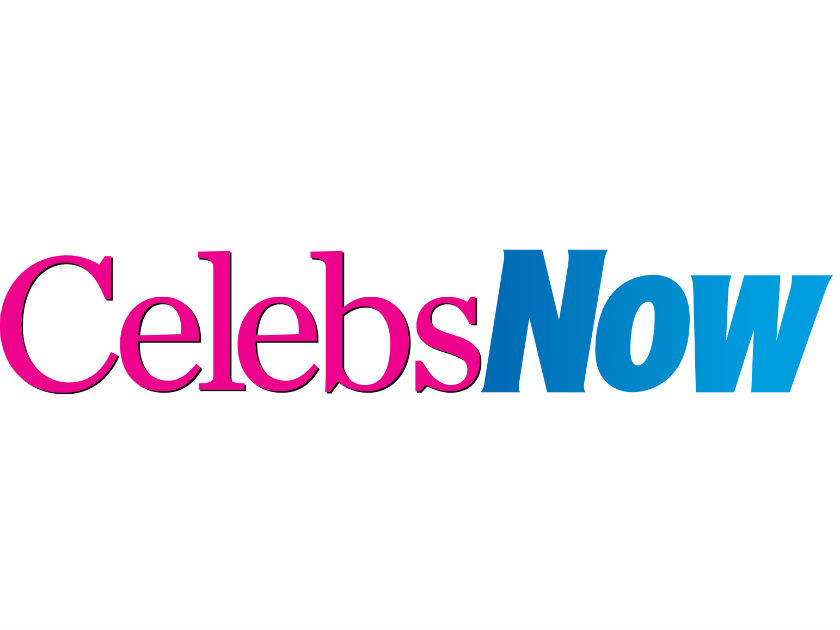 MORE: Caroline Flack and Andrew Brady: See their love story in pictures
'I think it's just part of my personality,' Caroline, 38, tells The Sun. 'I'm so flirty.
'Sometimes I don't realise just how flirty I am until I watch myself back, and think "that's pretty shameful."'
Well we guess it's pretty understandable at a place like Love Island, i.e. somewhere that's whole purpose for being is to make sparks fly.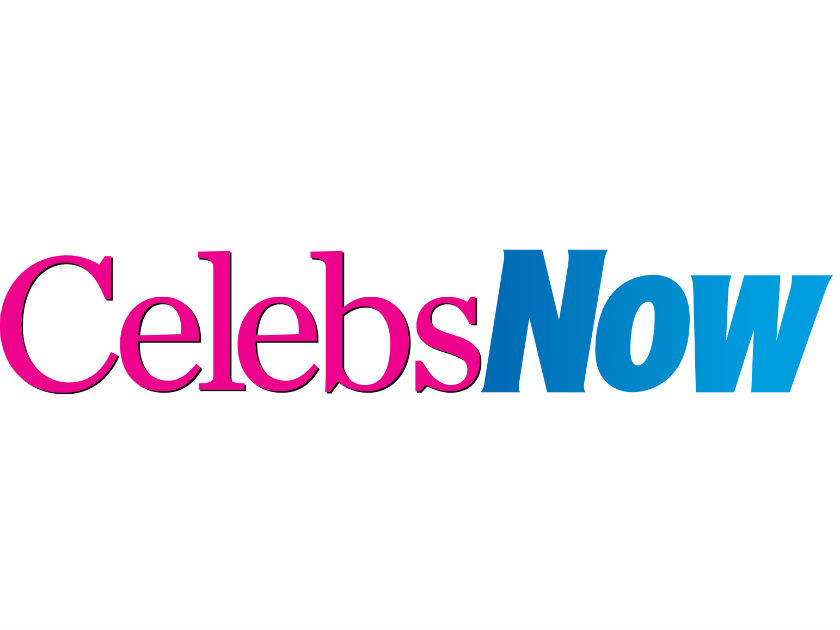 It's not all about flirtatious chatter for Flackers though – she also likes to find out all the goss from the islanders too.
'I love interrogating people on Love Island,' the TV host explains.
Eek, we can't wait to see Caroline get all the juicy info from this year's Love Island stars when the new series kicks off on 4 June.
Cazza herself won't need to look for love herself during her time at the villa of course, having revealed her engagement to Andrew Brady last month following a whirlwind romance.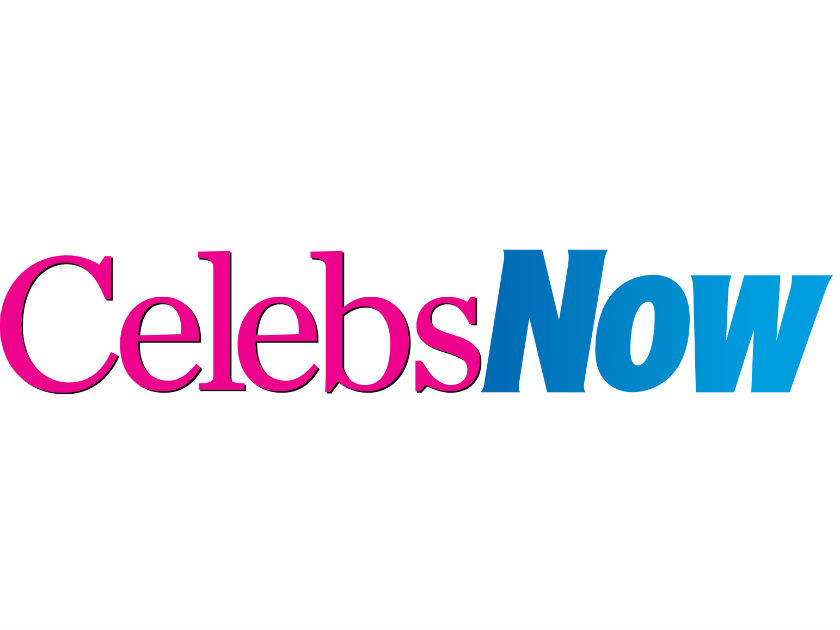 But whilst she's totally smitten now, the presenter admits she's been left brokenhearted quite a few times in the past.
'I've had my heartbroken four times,' says Caroline.
Awww, poor Flackers. Fortunately things seem to be going much more smoothly with Andrew, 27, and Caroline recently confessed that she knew almost instantly that he was the man for her.
'I think it was the second day we met!' the star admitted.
'It sounds really weird and at the time I thought, "No, don't be silly brain. Go back in your shell" but when I look back on it that feeling hasn't changed.'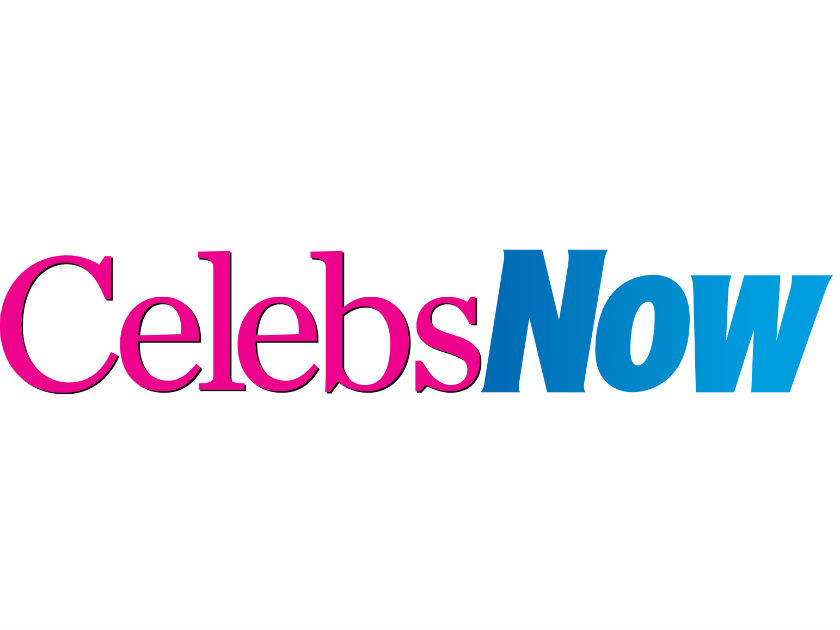 She's also stressed that she's not fazed by the backlash from some over the engagement, having said: 'Other people's opinions aren't our reality.'
Good to hear, Cazza – now bring on Love Island!